About Our Therapists and Staff
Occupational Therapists
We are fortunate to have a super-amazing team of experienced and caring occupational therapists that are excited to work with your child at TCTCI.  Many of our occupational therapists have over 20-plus years experience in pediatrics and are certified in sensory integration or have taken advanced sensory courses, feeding, and motor development.  We are also trained in the Interactive Metronome and the Integrated Listening Systems (iLs).
Physical Therapists: We are fortunate to have two highly skilled physical therapists that are excited to work with your child at TCTCI.  Our physical therapists have experience in pediatrics and motor development. Our physical therapist can make referrals for orthotics if needed and work closely with other pediatric medical professionals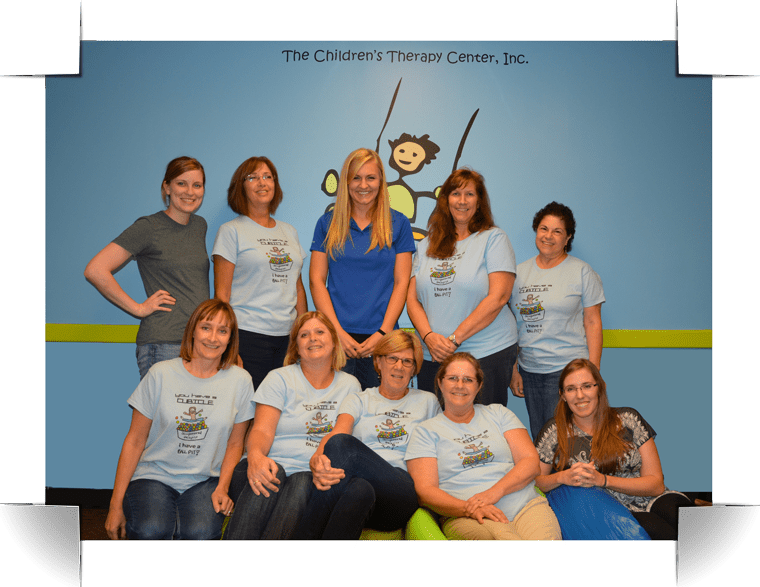 Katy Moses, Tina Martin, Allie Johnson (PT), Marie Woods-Petitti, Nancy Weiss
Sonja Halvorson, Sue Zapf, Mary Kilgore, Cheryl Widen, and Jodi Singer
Speech and Language Pathologists
We are fortunate to have a super-awesome team of speech and language pathologists excited to work with your child at TCTCI. Many of our speech therapists have over 15-25 years experience in  providing speech and language therapy in both the private and school setting. Our therapists are highly trained in treating language and articulation disorders.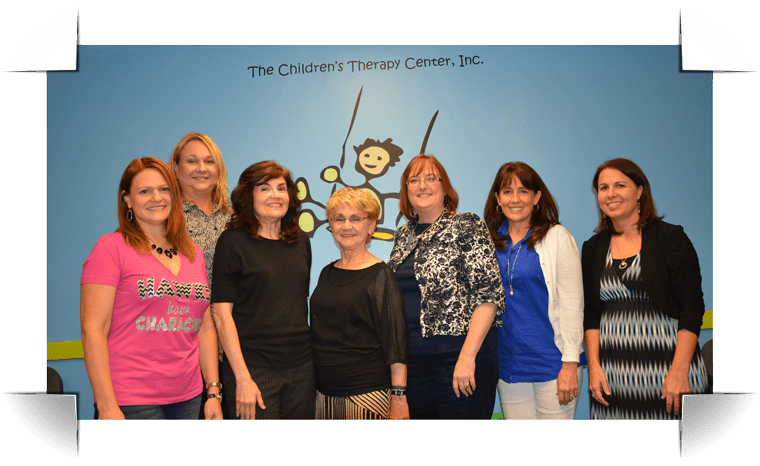 Jen Brennaman, Caroline Jones, Claire Dill, Dell Mackey, Kim Stocker, Patti Boudreaux, Laurie Gibbs
Our Office Staff
We are fortunate to have an caring office team at TCTCI that take pride in working with your family on the intake process, scheduling, and billing services. Our Office staff include:
Dana Kenney: Office Manager and Insurance/Billing
Rachel Vaughn: Front Office Secretary and Insurance
Margaret Wise: Intake and Front Office
Pat Clauss: Front Desk and Filing
Our Mission
Providing the children and families of this community with the highest quality pediatric therapy services in order to help each child reach their ultimate potential to function in all aspects of daily life.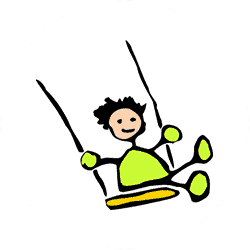 Call Us Today
(281) 480-5648