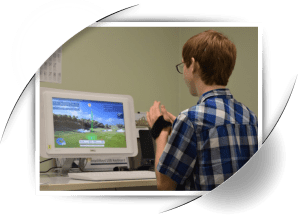 Telehealth Options
TCTCI is now providing individualized Telehealth options for Occupational and Speech Therapy services to assure your child continues to progress towards their treatment goals in order to achieve their full potential.  Please contact the clinic to discuss insurance coverage and self-pay options. Telehealth services will be scheduled once the parent has completed the "Consent for Telehealth" form, submitted payment information, and has set up an appointment with the designated therapist.  We are here to support your child and family through this time. I
Online Social and Motor-Based Groups 
Come on and enjoy the fun with TCTCI therapists online!
Note: Groups will be held weekly starting Thursday, March 26 and will run until the physical location reopens.  You will need to register initially with Dr. Zapf to assure this is the right group for your child and once you make a payment you will receive a link to the group session.  You must sign-up for each weekly session and space is limited to 5 students per group….so come join the fun!!  Parents will need to be involved to assure the child is engaged and following the plan – this is an opportunity for parent fun!
Scavenger Hunt Thursdays:  
Join Dr. Zapf and Clara as we go on various scavenger hunts throughout your house and in your backyard and along the way we will incorporate a variety of fun motor exercises including animal walks, balance, and dance moves.  You will also work on social skills as you work with your virtual buddies as you search for items and share what you have found!!  So be ready to explore your house and backyard and make your muscles work to the "scavenger hunt groove".  Scavenger hunt packets will be sent out prior to each session!
Ages: 4 – 6  Thursdays from 10:00 – 10:50    $30.00 each session  
Virtual Amazing Race:  Travel the World, Beat the Clock, Complete Challenges!!
Join Dr. Zapf and Joshua as we head to fun and mysterious places to explore and complete challenging tasks with our peer buddies on this amazing race!  The group will work together to complete the challenges they face at each destination…but they must beat the clock to gain points.  Your child will learn about fun and exciting places to travel, complete various motor-based tasks, work on social team building skills.
Ages 8 – 11 Tuesdays from 3:00 – 4:00  $30.00 each session
Super-Hero Buddy Group: 
Calling all Superheroes:  Social town needs your help.  With the Team of Unthinkables sneaking back into TCTCI social town, we need your help in defeating these sneaking villains and saving our TCTCI clinic!  Join us each week as we find out who has been sneaking around the TCTCI clinic while you were away and what can we do to defeat these sneaky villains as we play "Spot that Unthinkable".  You will learn social skill strategies and you will meet some new "Unthinkables" and some old timers, while having fun with your social buddies!
Ages 8 – 11: Thursdays 3:00 – 3:50  $30.00 each session
Teen Theater Group will continue when we return to our physical location in May
Thursday Night Reading with Clara:
Clara, "Dr. Zapf's therapy dog" is here to help you relax and get ready for bed as we have "Thursday Night Story Time with Clara.  So put on your pajama's, snuggle with your parent, bring a blanket, maybe a stuffed animal and listen to the bedtime story of the week with Clara.  Did you know Clara is sooo smart that she can even point out pictures in a book!!!  This is a free service to help your child with bedtime routines.
Thursdays:   Younger Story – Ages 4 – 7  from 6:30 – 7:00 ……   Older Story Ages 7 – 11  7:00 – 7:30
 Link: https://zoom.us/j/800159714?pwd=ajNDVm1ncFRiMjFNR0pvTkJUWlBlUT09
Coffee Talk with Dr Sue:
We know this time can be challenging for parents as our world has shifted into social distancing and parents are having to juggle work, schooling at home, limited social and sensory opportunities for your child, and a life of normalcy.  To give back to our parents and support you during this time, TCTCI is offering "Coffee time with Dr. Zapf".  this is a time for you to join the zoom link and ask general questions that can help you support sensory needs for your child and develop home programs or routines for your child during this time.  Questions should be focused on general concerns and strategies, for more individualized questions related to your child's treatment, please contact your therapist for a parent consult.  This is a free service to help parents through this difficult time and to provide a support group.
Starting Tuesday, March 31 from 1:00 – 1:50. Link:  https://zoom.us/j/424138352?pwd=dnA2ZE5wRlpaRlZCeXNnOG8rZUFIUT09
Parent Telehealth Testimonial
"We have done 4 Telehealth Sessions (2 OT and 2 Speech) so far they've gone really well!  The therapists emailed ahead of time with attachments needed for the session and also explained what to expect. It is more hands on for us as parents but the therapists make if fun and easy to manage.  We are so thankful they are offering Telehealth to allow us to continue therapies during such an uncertain time.  We appreciate everyone's efforts at TCTCI who are working to make this happen!!"        
Liam and David's MOM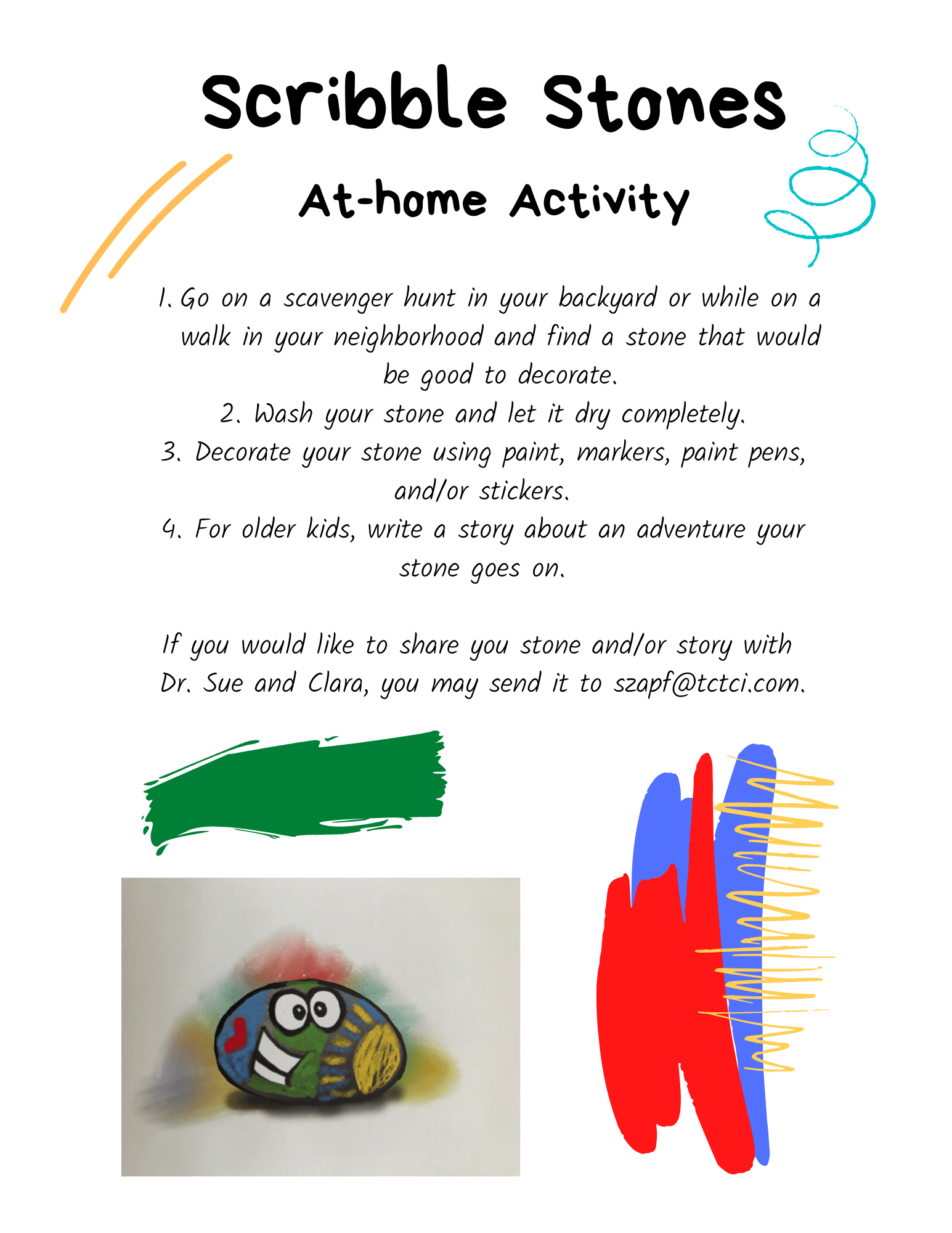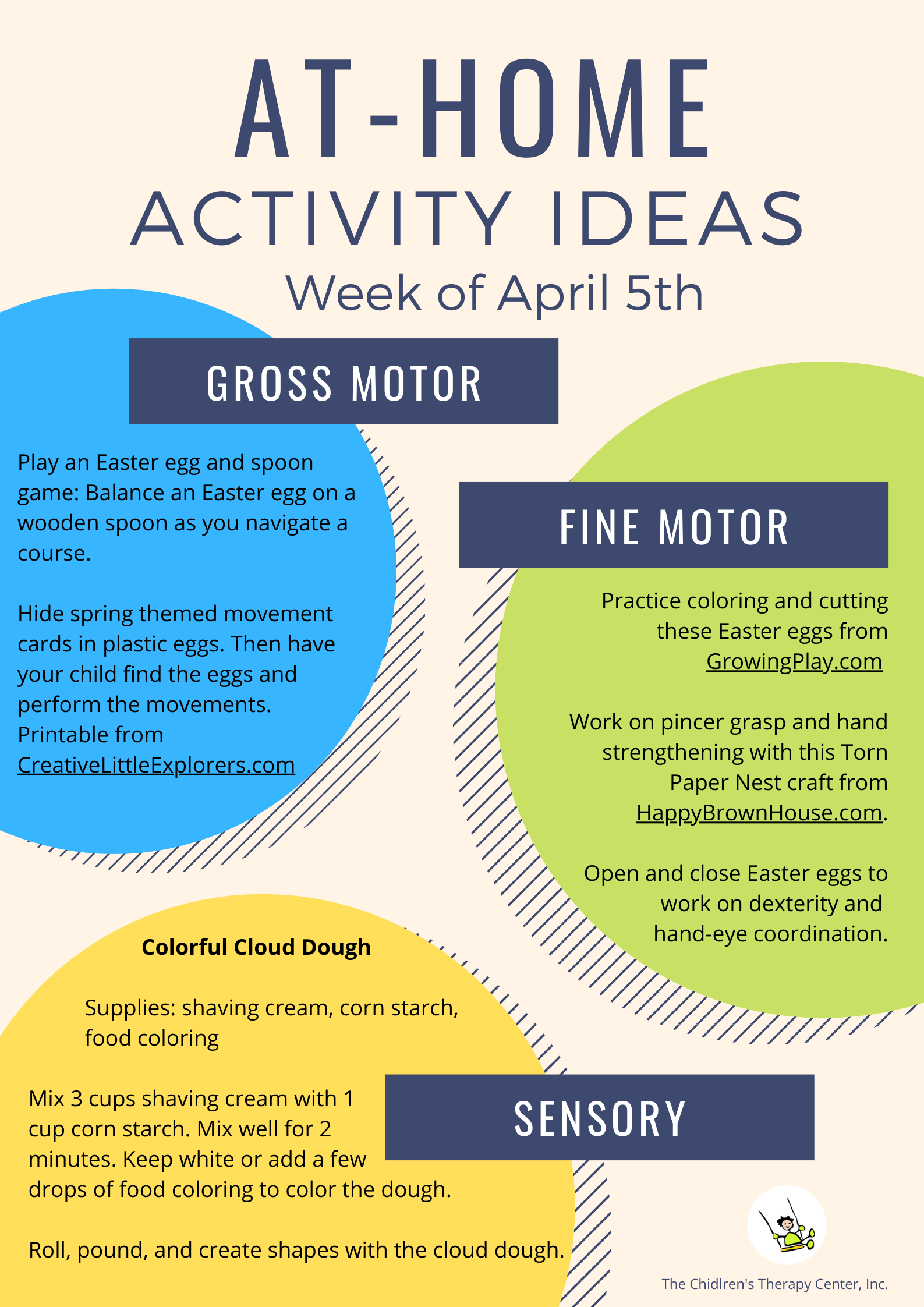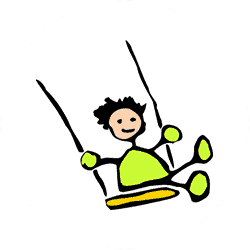 Call Us Today
(281) 480-5648