Interactive Metronome
Interactive Metronome (IM) is a brain-based, multi-disciplinary assessment and treatment tool that has been shown, in clinical research, to improve the neurological functions of motor planning and sequencing. Motor planning and sequencing are core functions of the brain. They determine the simple ability to reach out for a glass of water, take notes while listening to a presentation, walk smoothly, or arrange words in a sentence so that speech makes sense. These and many other everyday functions result from the ability to motor plan and sequence.
The Interactive Metronome offered at TCTCI uses an intensive model to address issues with motor praxis, timing, coordination, and attention. Research studies have identified the following benefits from subjects participating in the Intensive IM sessions:
Attention and concentration
Auditory processing
Cognitive processing
Motor control
Coordination
Reading and math fluency
Language processing
Executive functions
Control of aggression/impulsivity
Every parent of a young special needs child hopes to someday find that miracle. From infancy my son did numerous therapies with slight progress in some form. For us , Interactive Metronome was our miracle. Not only did it increase his focus and concentration but his IM sessions gave him many other neurological advances. Now my son does his IM at home on a regular basis. He continues to show progress across the board . His continuing occupational therapy and Interactive Metronome have led him to be much more then we were told was ever possible.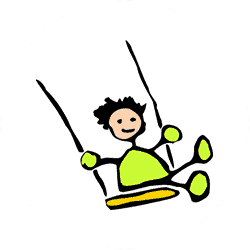 Call Us Today
(281) 480-5648