About Our Owners
Dr. Susan A. Zapf, Ph.D., OTR/L, BCP, ATP
Dr. Zapf is the co-owner and Director of Occupational and Physical Therapy at TCTCI.  She is an Occupational Therapist and Assistive Technology Professional with over 20 years experience working with the pediatric population in both private practice and school-based settings. She began her career at TCTCI in 1995 and was mentored under the previous owner, Mary Basich.   Dr. Zapf is Board Certified in Pediatrics through AOTA, certified in the Sensory Integration Praxis Test, completed the Level I Advanced Mentorship under Dr. Lucy Miller at the STAR Center. Dr. Zapf is also trained as an Advanced iLs Provider and Interactive Metronome provider (and IM Home provider), certified through RESNA as an Assistive Technology (AT) Professional, and has been trained in customizing a SOS (Sequential Oral Sensory) Approach to Feeding Program specifically for your child. She has presented throughout the United States on assistive technology assessment and implementation and sensory strategies in occupational therapy. Dr. Zapf continues to treat individual patients and runs the Social Buddy groups. As an occupational therapist, she is passionate about helping children and their families develop skills to reach their full potential and purpose in life.
Dr. Zapf has been married to her husband Joe for over 26 years and is the mother of two wonderful teenage boys (Chris and Josh) and three "very-cute" dogs.  She enjoys spending time with her boys hiking in natural parks or adventuring on road trips.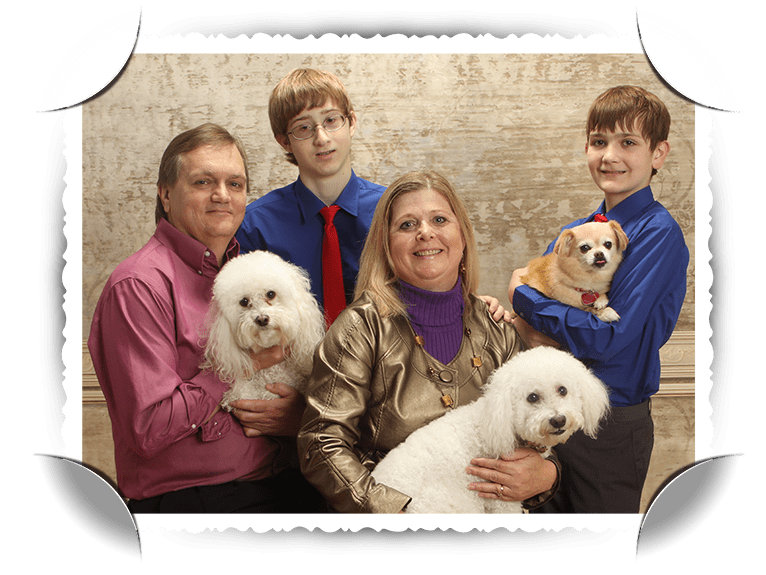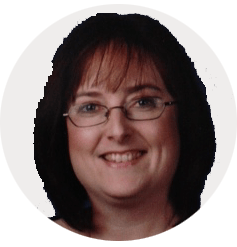 Kim Stocker, MA, CCC-SLP
Kim is the co-owner and Director of Speech-Language Pathology at TCTCI.  She is a Speech-Language Pathologist with over 18 years of experience working with pediatric and the school-aged population.  She earned a Bachelor of Arts degree from the University of North Texas in 1994 and a Master of Arts degree from the University of Houston in 1997. She has practiced in a variety of settings including public schools, skilled nursing facilities, hospital pediatric outpatient facilities, and private practice.  Her specialty areas include oral motor, early childhood language, autism and social thinking, apraxia, phonological delays, and school age articulation and language delays.  In October 2010 and in August 2015, she received an ACE Award from the American Speech-Language-Hearing Association for her commitment to lifelong learning.
Kim married her husband Mark in 1993 after they met at Texas A&M University.  They have a Labrador-Retriever mix dog named Ramo that they adopted in 2011.  During her free time she loves traveling the world and reading a variety of books.
Our Mission
Providing the children and families of this community with the highest quality pediatric therapy services in order to help each child reach their ultimate potential to function in all aspects of daily life.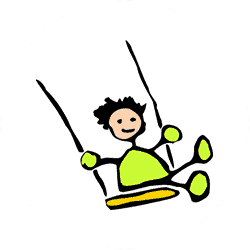 Call Us Today
(281) 480-5648