Physical Therapy
Pediatric physical therapy at The Children's Therapy Center, Inc. (TCTCI) focuses on helping children become independent in their mobility and motor skills so they can be successful in the home, school, and community. Our physical therapists work on improving the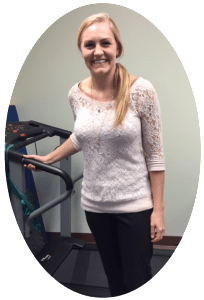 child's strength, endurance, motor skills, balance, and mobility through a variety of fun and challenging motor activities. Our physical therapists work closely with families in developing home programs and working with medical professionals to order therapy equipment the child may need for the home setting.
Our physical therapists at TCTCI are highly trained and motivated to provide quality therapy to your child. We focus on the development of motor skills, restoring function, and preventing disability from pediatric conditions or injury. With the increased concern of childhood obesity, our physical therapists strive to incorporate exercises to facilitate movement and improve core strength in recommended home programs.
Our pediatric therapists focus on the following areas:
Walking and Mobility
Gross Motor Skill Development
Endurance and Core Strength
Low Muscle Tone
Balance
Range of Motion
Neuromuscular Issues
Musculoskeletal Issues
Adaptive Equipment and Orthotics
Kid-Yoga-Group Exercise
I can't say enough great things about The Children's Therapy Center and all of the amazing speech, occupational, and physical therapists that work there.  My son has a chromosome deletion and has had many delays and challenges due to apraxia and sensory processing issues.  He started receiving speech, occupational, and physical therapy from TCTCI when he was about 18 months old.  He is now 6 years old and to see the child he has become is amazing!  He loves coming to therapy each week and now only needs speech therapy.  He is in the first grade this year and is doing very well.  We will forever be grateful to all the wonderful people who have touched our lives at The Children's Therapy Center.
Joshua's Mom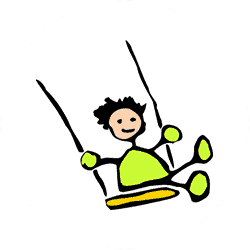 Call Us Today
(281) 480-5648