Speech Therapy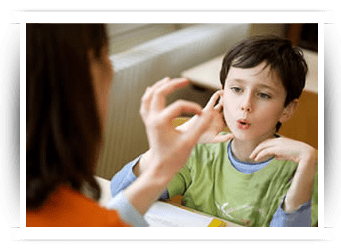 Speech therapy treats communication disorders, which can be congenital or acquired and can affect individuals of any age.
Our team of speech-language pathologists offers a full range of diagnostic speech and language services and individual therapy sessions are available for persons of any age. Many of our therapists are school-based clinicians and we specialize in the school-aged population.
Our speech-language pathologists can help children with:
Language Deficits/Delays
Learning Disabilities (phonological awareness and reading)
Articulation Disorders (including phonological processing and childhood apraxia of speech)
Voice
Fluency
Feeding/Swallowing
Oral / Motor Skills
Austism Sprectrum Disorders
Pragmatics (social communication skills)
Augmentative Communications PECS, sign language and augmentative communication devices
My son has been receiving speech therapy at TCTCI for the past couple of years.  The staff and therapists truly care about each child and my son's speech therapist is one of the best there is.  She really connects with him, understands his disability, and knows how to work with him.  I highly recommend TCTCI if you are considering speech therapy for your child.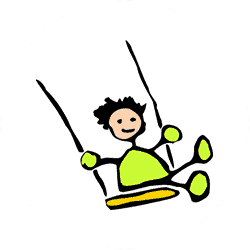 Call Us Today
(281) 480-5648