Please see our "Parent Letter" regarding the reopening of our physical location.
"Click Here to View Parent Letter"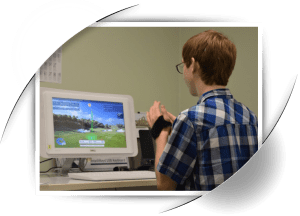 Telehealth Options
TCTCI is now providing individualized Telehealth options for Occupational and Speech Therapy services to assure your child continues to progress towards their treatment goals in order to achieve their full potential.  Please contact the clinic to discuss insurance coverage and self-pay options. Telehealth services will be scheduled once the parent has completed the "Consent for Telehealth" form, submitted payment information, and has set up an appointment with the designated therapist.  We are here to support your child and family through this time. I

WE MISS OUR TCTCI FAMILIES AND WE HOPE TO SEE YOU SOON!!
Online Social and Motor-Based Groups 
Come on and enjoy the fun with TCTCI therapists online!
Virtual Amazing Race:  Travel the World, Beat the Clock, Complete Challenges!!
Join Dr. Zapf and Joshua as we head to fun and mysterious places to explore and complete challenging tasks with our peer buddies on this amazing race!  The group will work together to complete the challenges they face at each destination…but they must beat the clock to gain points.  Your child will learn about fun and exciting places to travel, complete various motor-based tasks, work on social team building skills.
Ages 10 – 12 Tuesdays from 3:30 – 4:30  $45.00 each session
Teen Theater Group will continue when we return to our physical location in June
Parent Telehealth Testimonial
"We have done 4 Telehealth Sessions (2 OT and 2 Speech) so far they've gone really well!  The therapists emailed ahead of time with attachments needed for the session and also explained what to expect. It is more hands on for us as parents but the therapists make if fun and easy to manage.  We are so thankful they are offering Telehealth to allow us to continue therapies during such an uncertain time.  We appreciate everyone's efforts at TCTCI who are working to make this happen!!"        
Liam and David's MOM
Parent Telehealth Testimonial
"Our two Telehealth Sessions (for OT) with Dr. Zapf have been successful. We are so grateful to Dr.Zapf and Laura for going out of their way to create templates that will encourage our son to do his therapy, which I receive before our session starts. Telehealth has helped our son keep his normal routine because for him routine is a must.  Thank you to everyone in TCTCI for all of their hard work to help our son keep a sense of normality in an unclear time.
Nathan's MOM
Parent Telehealth Testimonial
Abrupt change is hard for most especially for those on the spectrum. When this pandemic began I worried about how my son would handle the transition to virtual occupation therapy sessions after 5 years of in clinic weekly appointments. The Children's Therapy Center has made this transition as smooth as possible. They reached out to our insurance company to confirm telehealth was covered and followed up with us immediatly. Each week our Occupational therapist emails a plan so I'm able to prepare for the online session. Some of the things we've worked on are sensory regulation, handwriting, social interactions & identifying emotions. My son's response has been well, he's regulated, focused and happy after each session. I love that he's able to maintain the skills he's learned and continue to work towards his goals. We've had four virtual sessions and I can't thank The Children's Therapy Center enough for helping us maintain some normalcy during this time.
Karter's Mom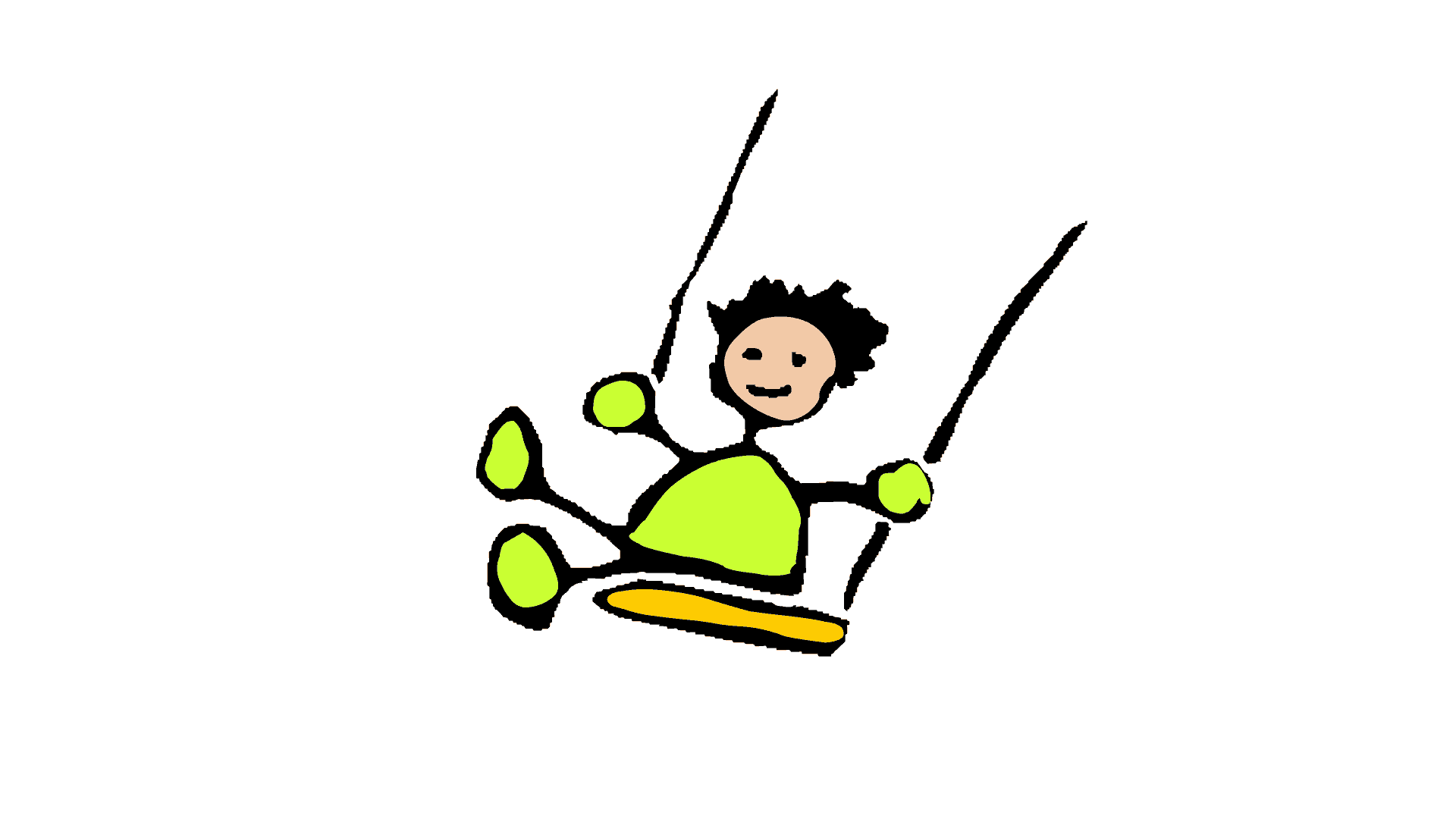 Call Us Today
(281) 480-5648