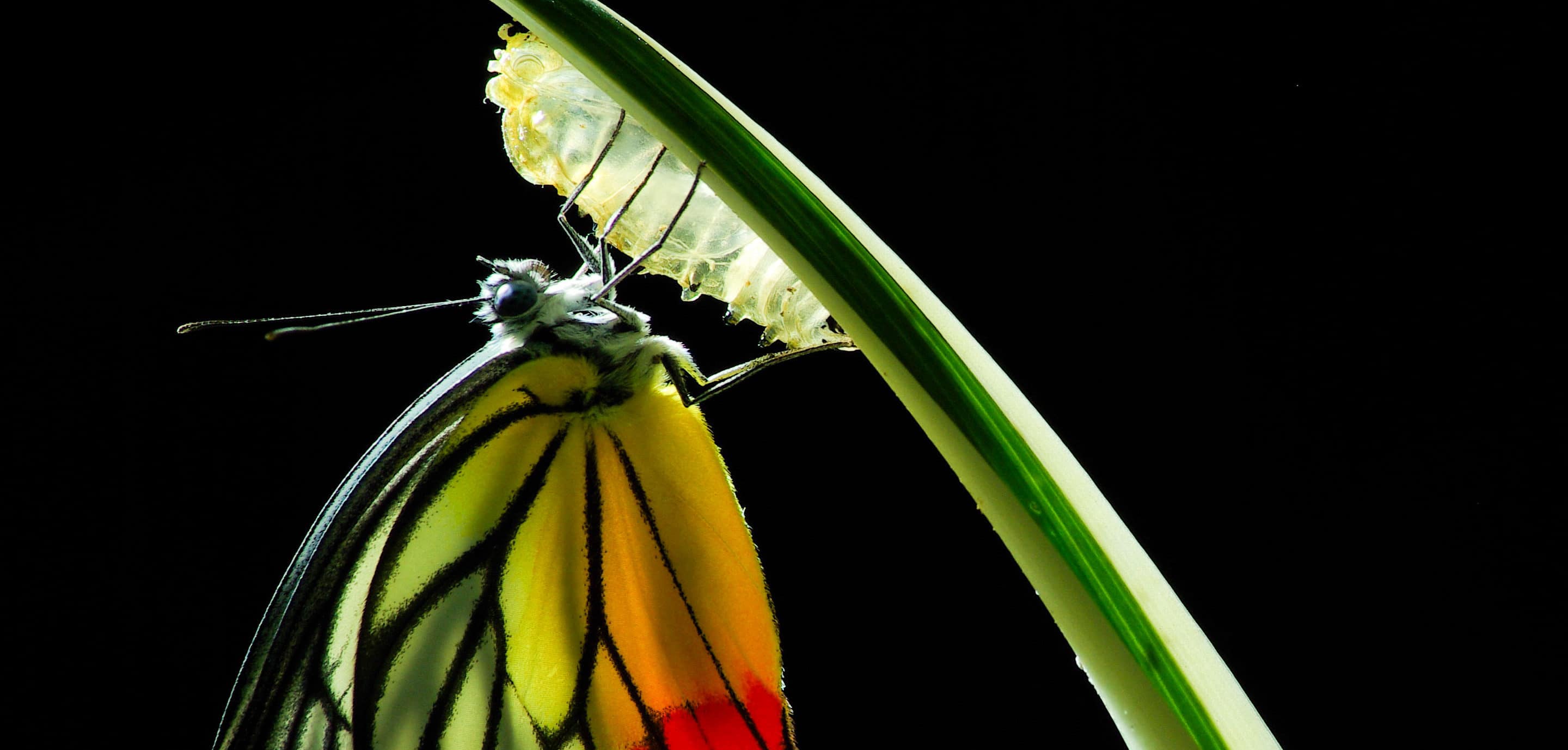 Teen Transitions
When our kiddos are little, they sometimes have difficulty with transitioning from environment to environment, for example, from the quiet of a car to a rowdy birthday party. They can become overwhelmed by the sudden introduction of loud noise and commotion. That is one kind of transition that for some is easy and for others so difficult they require therapeutic intervention. But, for the sake of this blog, I will be writing about a different transition, the one from the young years to becoming an adult and the skills that are necessary for a successful transition.
When you think of an adult, what goes through your mind? What do you expect of an adult? To most of us, an adult is able to live independently, can provide for herself and doesn't need much assistance in adapting to new situations. He can solve the various problems that come up or at least know how to get the help needed. An adult is able to function in social situations whether in personal relationships or on the job. Basically, an adult is expected to navigate through life without all the support we give to children.
There are some individuals where this may not be possible for one reason or another, whether it be due to physical, cognitive or emotional reasons or any combination of those. Maybe they aren't quite ready at the same time as their peers, but the possibility still exists with more time and attention. Not everyone follows the same "script" or the same time frame. In our experience, both personal and professional, we are seeing less and less attention paid to the skills necessary for our kids to transition to adulthood.
So, what exactly makes a person a successful adult? This area has been studied, and through research we know that the people who transition successfully have gained skills in three specific areas: Social Readiness, Functional Living Skills, and Self-Advocacy. Social Readiness includes the ability to form and maintain relationships, to make eye contact or at least gaze at others' faces, to be able to work in a team when needed, to behave appropriate to situations and to form leisure activities. Functional Living Skills include such things as proper grooming, handling money, shopping, planning meals, and using transportation. Self-Advocacy skills involve handling difficult situations such as on the job and elsewhere as well as knowing your rights and how to find and utilize resources as necessary.
Some of this may seem obvious, but there are many children who do not pick up these skills naturally and require them to be taught. When our special needs kids are in school, often our focus as parents or guardians is academic, maximizing their ability to learn at school. We worry about their social life, if they can make and keep friends. And we do our best to teach them all the skills we can. Sometimes this can become overwhelming for the family as there are so many things to be working on, and we feel like we are constantly "putting out fires." And then there are the teenagers who are trying to pull away and crave independence. These kids often reject parental involvement for a while, and it may be difficult to teach them anything.
In this vein, The Children's Therapy Center, Inc. is endeavoring to start a Transition Institute to help meet this need in our community. Please keep watching for more information as we start this exciting new chapter at our clinic.
Nancy E.A. Weiss, MOT, OTR/L