About TCTCI Speech and Language Pathologists
We are fortunate to have a super-awesome team of speech and language pathologists excited to work with your child at TCTCI. Many of our speech therapists have over 15-25 years experience in  providing speech and language therapy in both the private and school setting. Our therapists are highly trained in treating language and articulation disorders.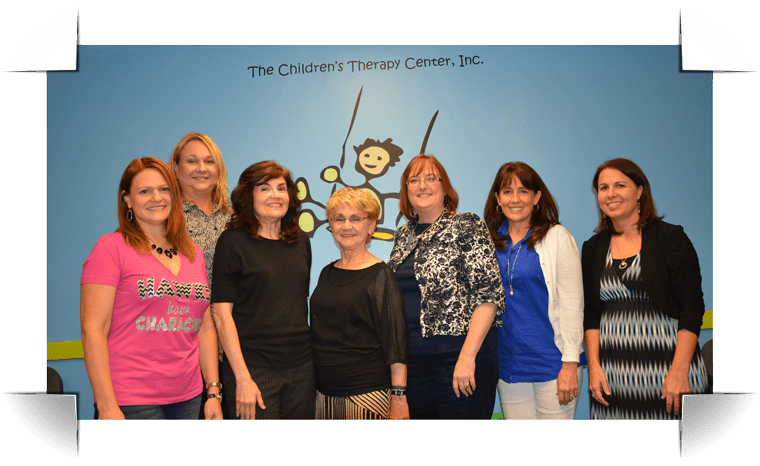 Jen Brennaman, Caroline Jones, Claire Dill, Dell Mackey, Kim Stocker, Patti Boudreaux, Laurie Gibbs
About Our TCTCI Office Staff
We are fortunate to have a caring office team at TCTCI that take pride in working with your family on the intake process, scheduling, and billing services.
Our Office staff include:
Dana Kenney: Office Manager, Insurance/Billing, Intake
Christine Nevrla: Front Office Assistant and Insurance Authorizations
Marissa Halvorson: Front Office Assistant and Intake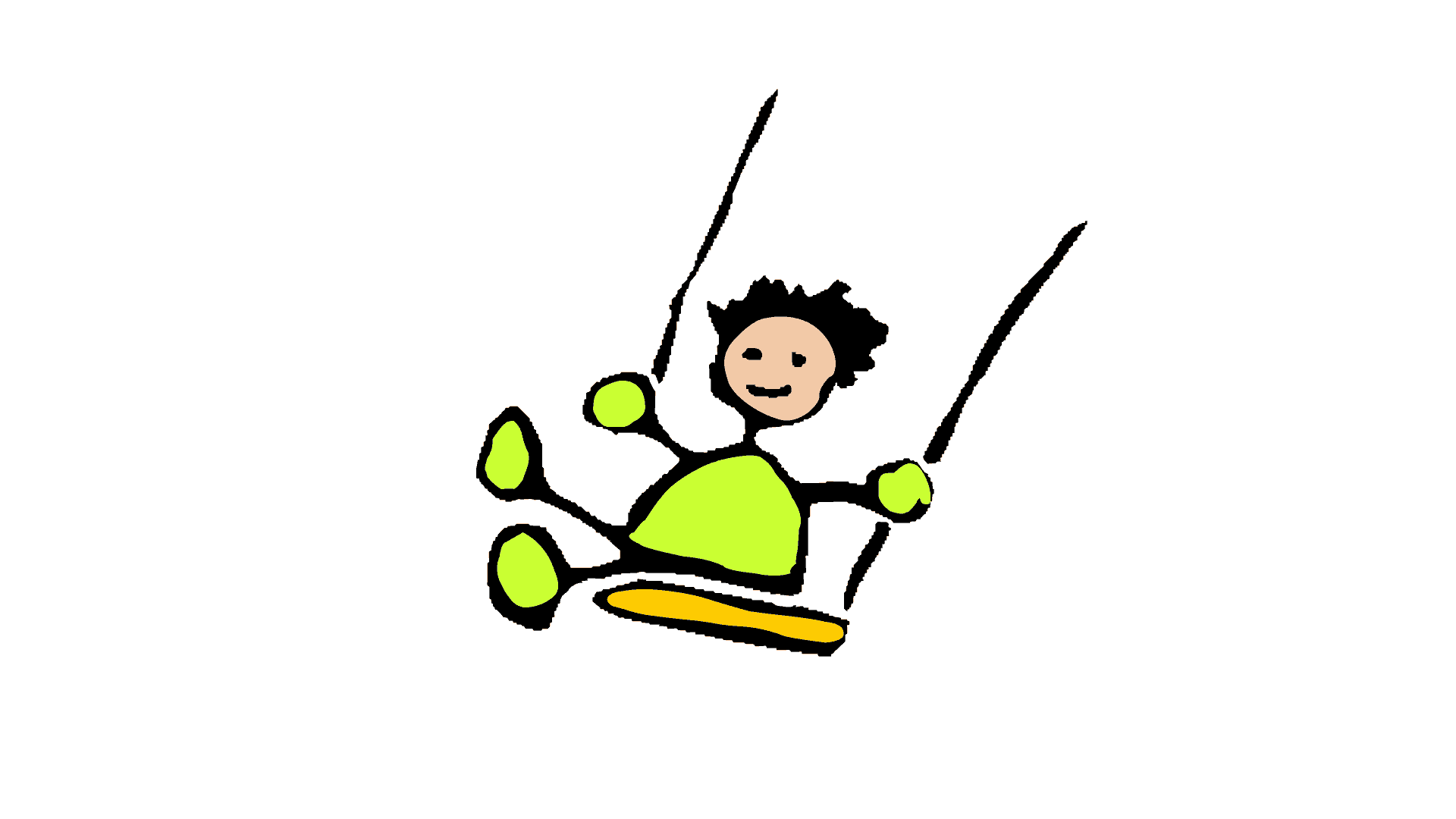 Call Us Today
(281) 480-5648