About Our Practice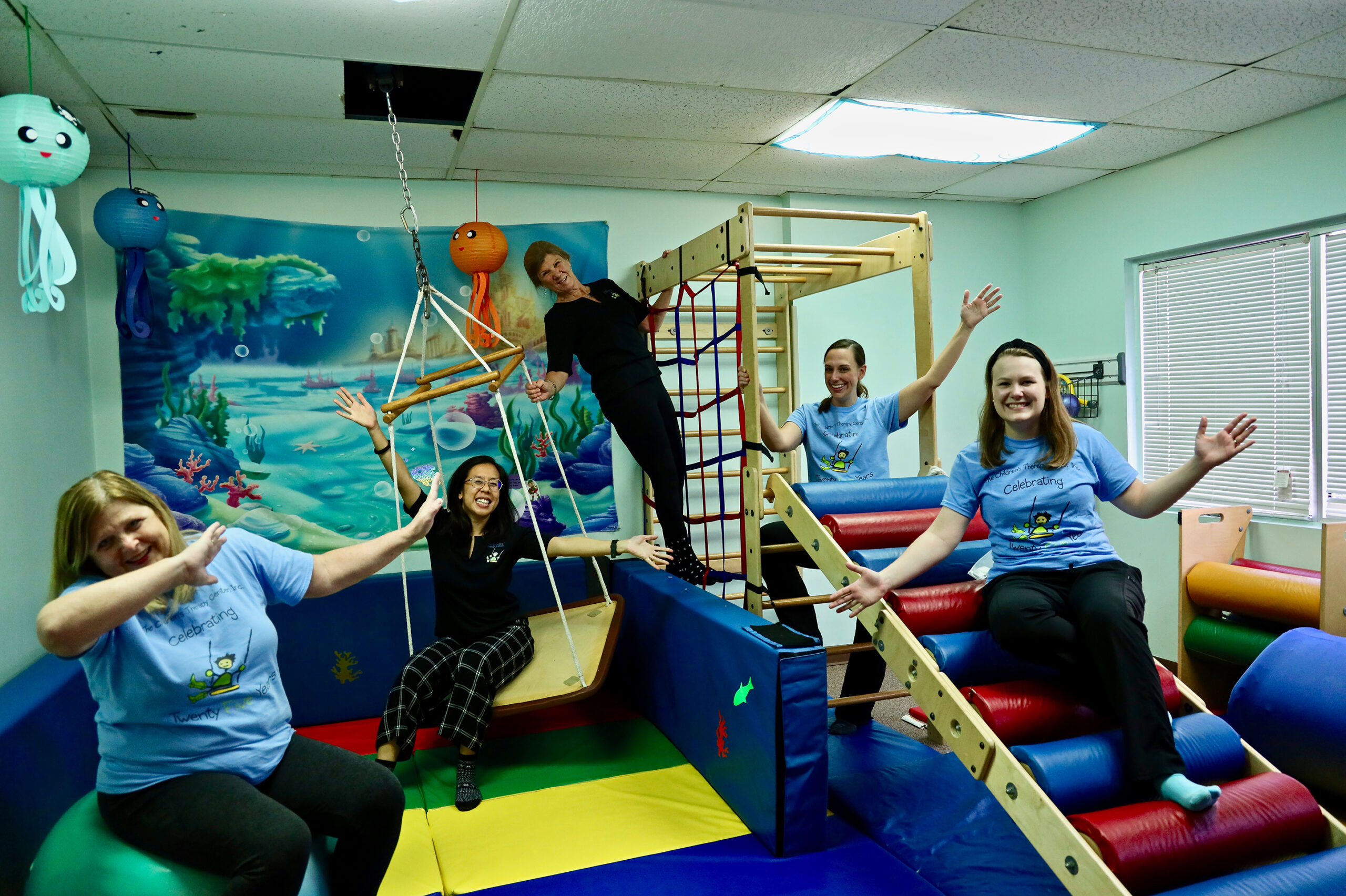 The Children's Therapy Center, Inc. (TCTCI) is the original occupational therapy specialty pediatric therapy center serving Clear Lake and the Bay Area families since 1994.
TCTCI provides pediatric occupational therapy and speech and language therapy services.
We have certifications in Sensory Integration, Neurodevelopmental Treatment, and Interactive Metronome, Integrated Listening Systems Program (iLs) and Cranial Sacral Therapy.
TCTCI offers Social Buddy Groups with a focus on self regulation and social participation to enhance social engagement.
TCTCI offers therapy solutions to address issues related to eating and the "picky eater".
TCTCI offers assistive technology evaluations and strategies.
Call Us Today
(281) 480-5648
310 Odyssey Drive, Webster, TX 77598
Fax: (281) 480-5691