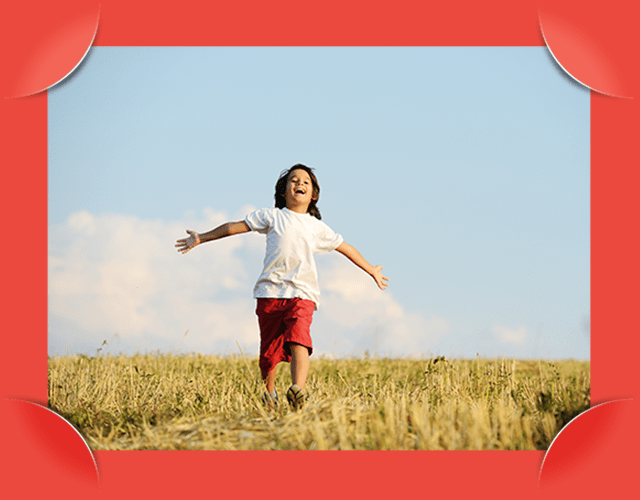 Reaching Your Child's True Potential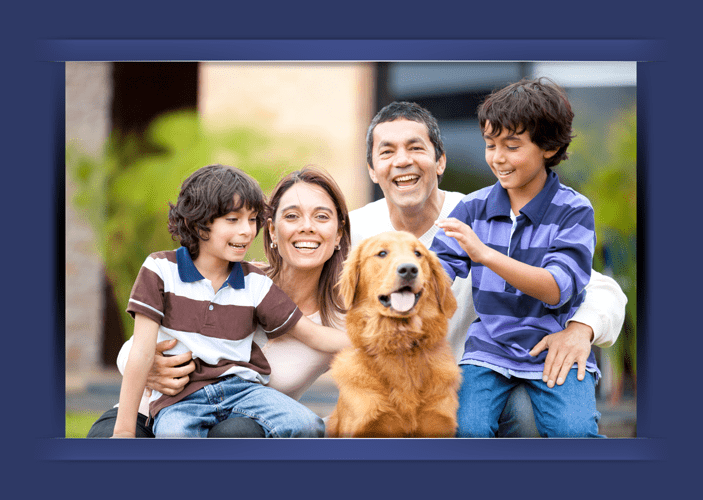 Supporting Your Family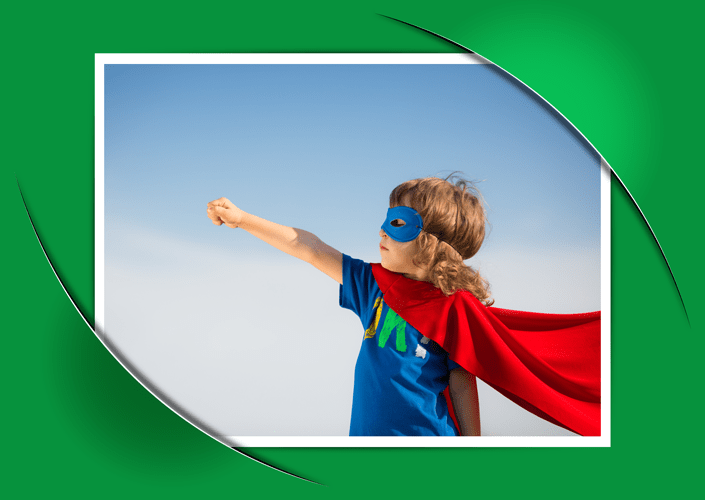 Achieving Sensational Results
Wishing you a Merry Christmas & Happy New Year. Our clinic will be closed Dec. 23 - 25 and Dec. 31.
We are accepting new clients for Occupational Therapy and Speech Therapy Services!
Do you want a jump start for your child's therapy? We recommended our 5-Day Safe & Sound Protocol Intensive!!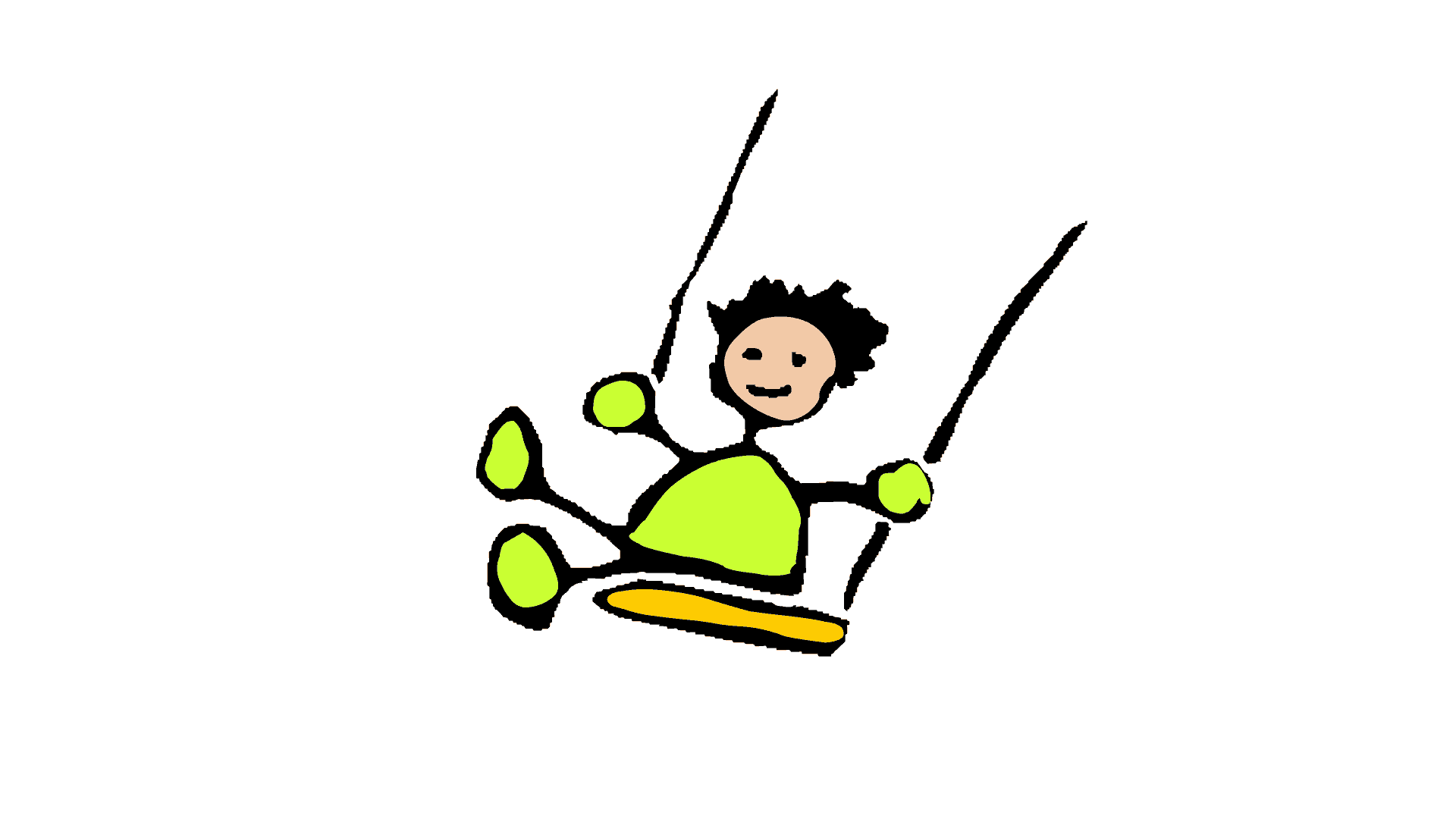 Call Us Today
(281) 480-5648