SOCIAL MINDS BUDDY GROUP:
Tween/Teen Group: TBA…..Ages 11-18.
Starting Sept. 23
Thursdays: 5:00-6:15
Dates: 
Super- Hero Boys Buddy Group:
Starting Sept 23
Thursdays 3:45-5:00
Super Hero Girls Buddy Group
Starting September 21
Tuesdays 5:30-6:30
Fall Intensive Interactive Metronome (IM) Sessions:
Call to Register
Do you want to get a Jump Start on your Child's Coordination and Organization Skills: Check out the TCTCI's  Interactive Metronome Intensive. Boost your child's potential for success for the new school year. IM is a research based effective program that can improve your child's skills in many areas including: organization, sequence skills, attention and focus, bilateral motor skills, social, and academics! Total: 15 Sessions ( 3 Sessions a week for 5 Weeks).
Who can benefit from the Interactive Metronome: Individuals with motor planning and sequencing problems, speech and language delays, motor and sensory disorders, learning deficits, and various cognitive and physical difficulties may benefit from the IM program.
Intensive Occupational Therapy Sessions:
Taking Applications for Fall Sessions Starting September 2021
The Children's Therapy Center, Inc. offers Occupational Therapy Intensives under the direction of Dr. Zapf. The OT intensives are designed to maximize the treatment effects for your child in a shorter period of time than the traditional model.  Dr. Zapf has completed the Level I Mentorship at the STAR Center and uses the model developed by Dr. Lucy Miller. Typically a child is seen for three sessions a week over a period of seven to ten weeks with a short break between the fifth and sixth week of the intensive. Research supports the intensive model as an effective intervention strategy with positive outcomes in goal attainment for clients.  For more information, please contact Dr. Zapf at The Children's Therapy Center, Inc.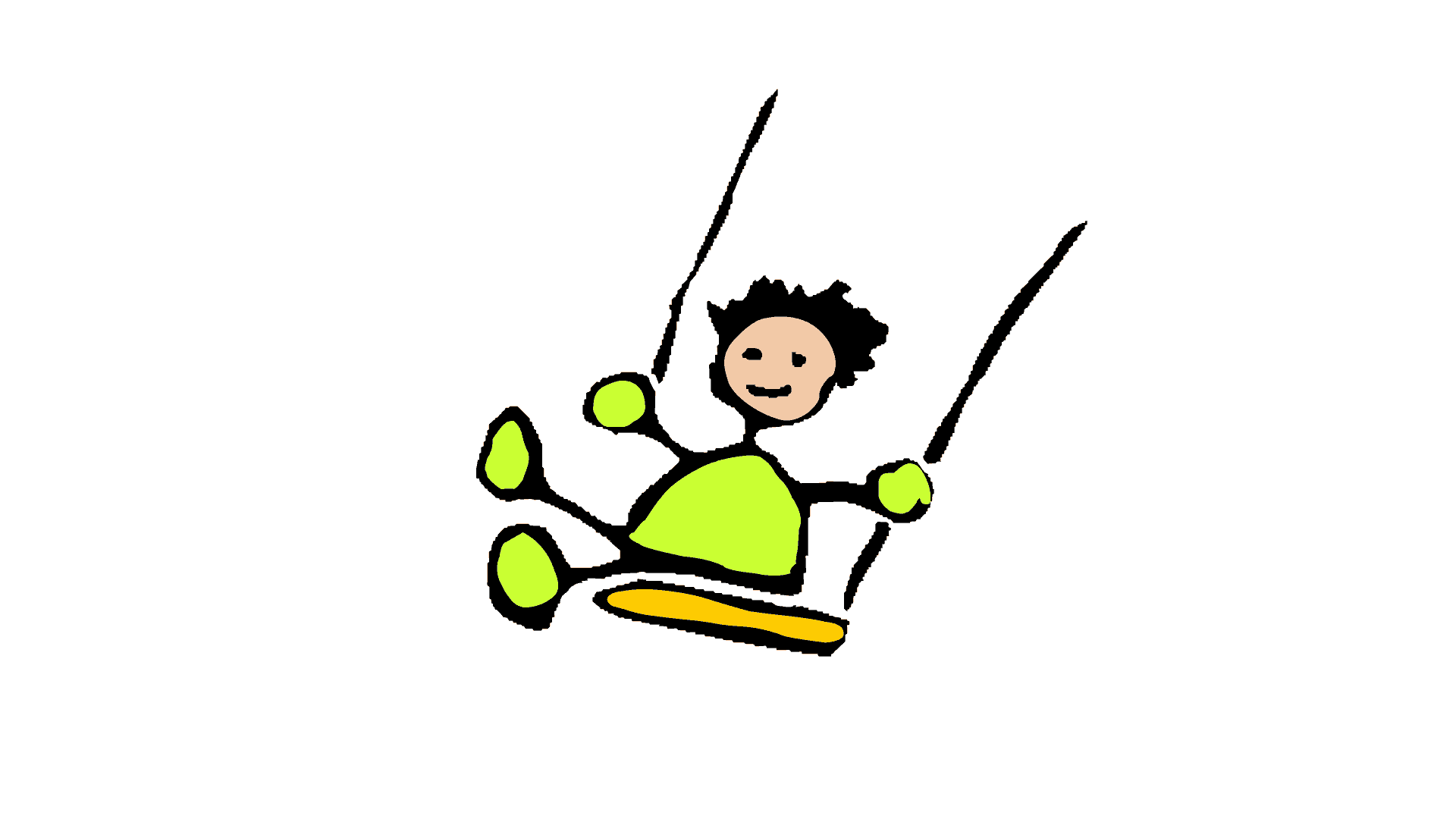 Call Us Today
(281) 480-5648