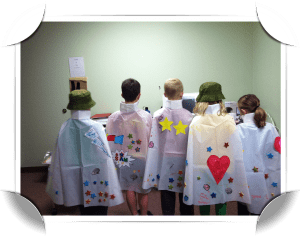 SUMMER SOCIAL BUDDY GROUPS:
Social-Based Theatre Group – we work on team building and social skills through theatre-based activities and the group works on either a play or making a movie for 7-sessions (90-min group) and performs the play or has opening night debut for the movie for families, friends, and therapists. This summer we will be performing two fun summer plays and this will be our ninth play performance and it is always a blast! So…. come and join the fun theatrical social buddy group!
Tween/Teen Group: Ages 11-18. & Wed. Mornings: 9:00-10:30
Dates: 7/18, 7/20, 7/25, 7/27,8/1, 8/3, Dress Rehearsal: Friday 8/5: 5:00 – 6:30, Show: Sat.8/6 at 11:30 am.
7-Sessions: Cost $385.00 Deposit Due 6/1/22 (1/2 cost).

Camp Wahoo – June 13 – 17
Time: 9:00am – 12:30 pm Monday – Friday. Ages 5 – 12
Come and join the summer fun as TCTCI brings back "Camp Wahoo Summer Day Camp".
Camp Wahoo is a therapeutic summer day camp designed for children diagnosed with Autism, Sensory Processing, and other neurological delays. The goal of Camp Wahoo is to provide group-based summer fun activities in a day camp atmosphere to target motor planning, social skills, fine motor, recreation/leisure, and sensory motor skill areas. Campers will be placed in groups of four or five children and the camp groups will be facilitated by an Occupational Therapist and 1-2 medical or college student aides. Campers will enjoy the opportunity to make friends and gain valuable skills while having fun participating in summer-based camp activities that include motor obstacle courses, social games, learning new leisure skills, sensory fun, and water play. The campers will have a final "Camp Awards Day" on Friday, June 17th in which parents will be able to attend. Home-based program activities will be provided for parents that will include some of the activities campers learned at Camp Wahoo that can be facilitated as a home-based program. Our Motto: All children should have the opportunity to enjoy summer camp!!!
Summer Intensive Interactive Metronome (IM) Sessions:
Call to Register
Do you want to get a Jump Start on your Child's Coordination and Organization Skills: Check out the TCTCI's  Interactive Metronome Intensive. Boost your child's potential for success for the new school year. IM is a research based effective program that can improve your child's skills in many areas including: organization, sequence skills, attention and focus, bilateral motor skills, social, and academics! Total: 15 Sessions ( 3 Sessions a week for 5 Weeks).
Who can benefit from the Interactive Metronome: Individuals with motor planning and sequencing problems, speech and language delays, motor and sensory disorders, learning deficits, and various cognitive and physical difficulties may benefit from the IM program.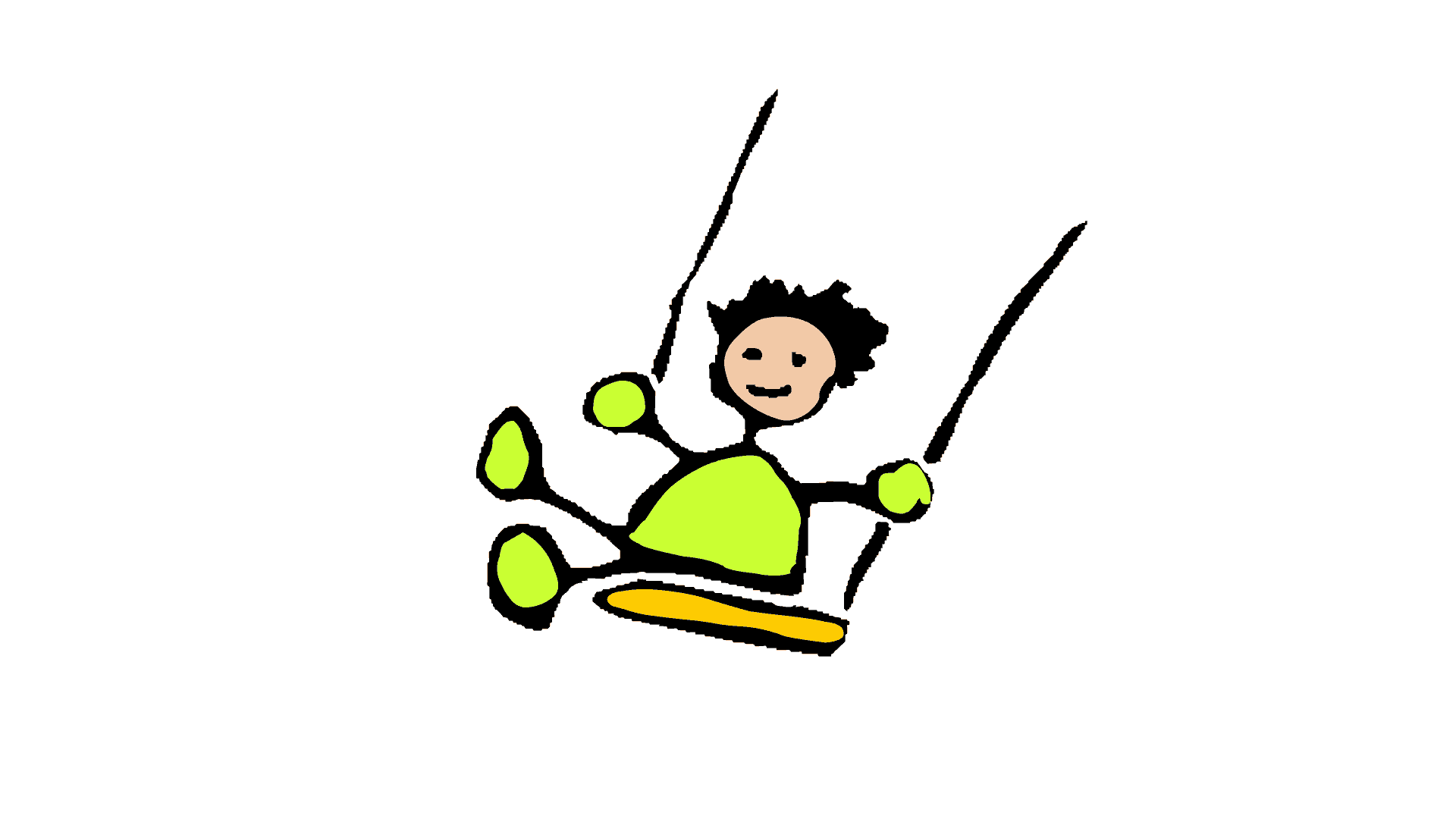 Call Us Today
(281) 480-5648
310 Odyssey Drive, Webster, TX 77598
Fax: (281) 480-5691