About TCTCI Speech and Language Pathologists
We are fortunate to have a super-awesome team of speech and language pathologists excited to work with your child at TCTCI. Many of our speech therapists have over 15-25 years experience in  providing speech and language therapy in both the private and school setting. Our therapists are highly trained in treating language and articulation disorders.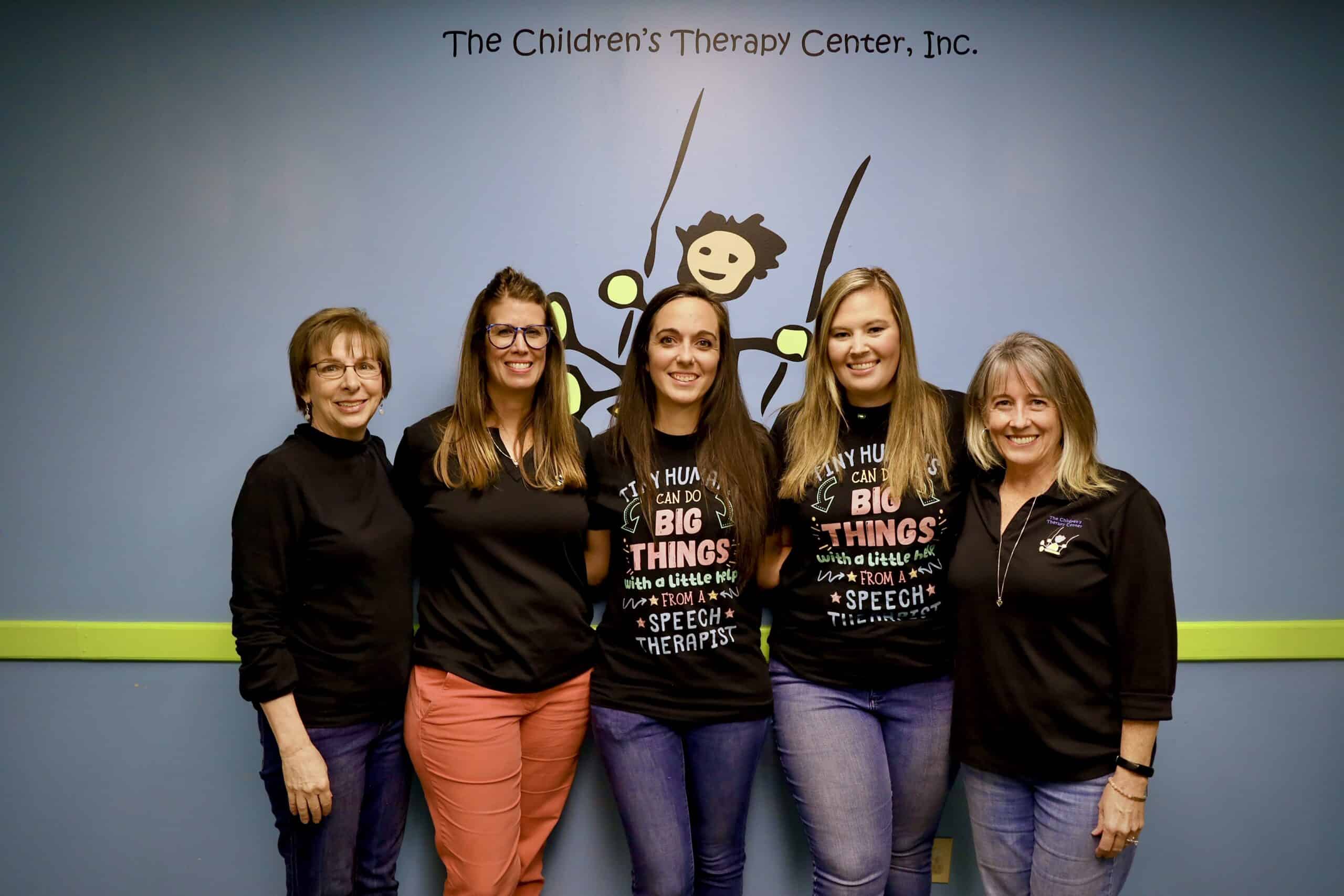 Patti Boudreaux:
About Mrs. Patti B: I have been an SLP for 35 years, minus 10 years where I stayed home with my 3 daughters. I'm married to my husband, Dwayne, and together we have 6 children and 9 grandchildren! I've always worked in pediatrics and have been at The Children's Therapy Center for the past 7 years. I love the clinic setting the best because it gives me time to get to know each child and their family and work with each child's individual needs. My expertise is in speech sound disorders, apraxia, autism, tongue thrust and language disorders.
My passion is in helping others improve the quality of their life by improving or correcting the things we can and learning to adapt to the things we can't change. I believe in treating the "whole" person, not just a speech/language disorder. Self -esteem, confidence and overall health leads to well-being as a human. The kids and families I work with, inspire me to be a better person, and I get so much joy from watching them learn and grow. 
If I had a superpower, it would be flying!  It would be exhilarating and a cool way to see the world.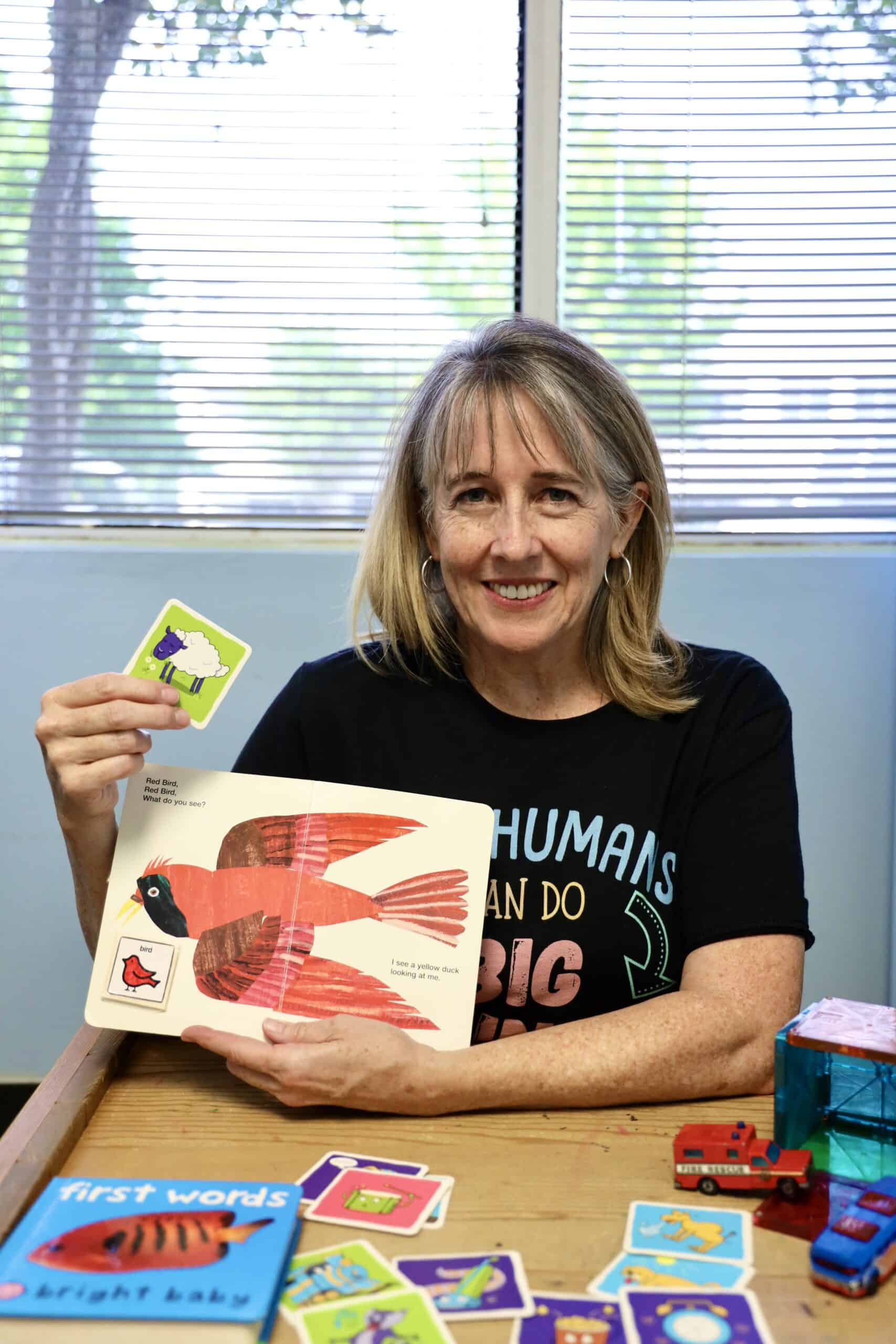 Connie D'Souza:
About Mrs. Connie D: There has never been a time when I wasn't drawn to working with children!  I've worked with a wide variety of children from deaf preschoolers to high schoolers during the course of my 40 year career!  I enjoy life in Houston with my precious husband and two adult daughters.  I love enjoying a quiet walk along the beach or even in the mountains.  We've had some interesting family vacations but my favorite times have been sitting around our coffee table and playing board games with my family.  I have always been fascinated by how the brain works and how speech development and motor development are interconnected.
If I had a superpower, I would choose the superpower of healing.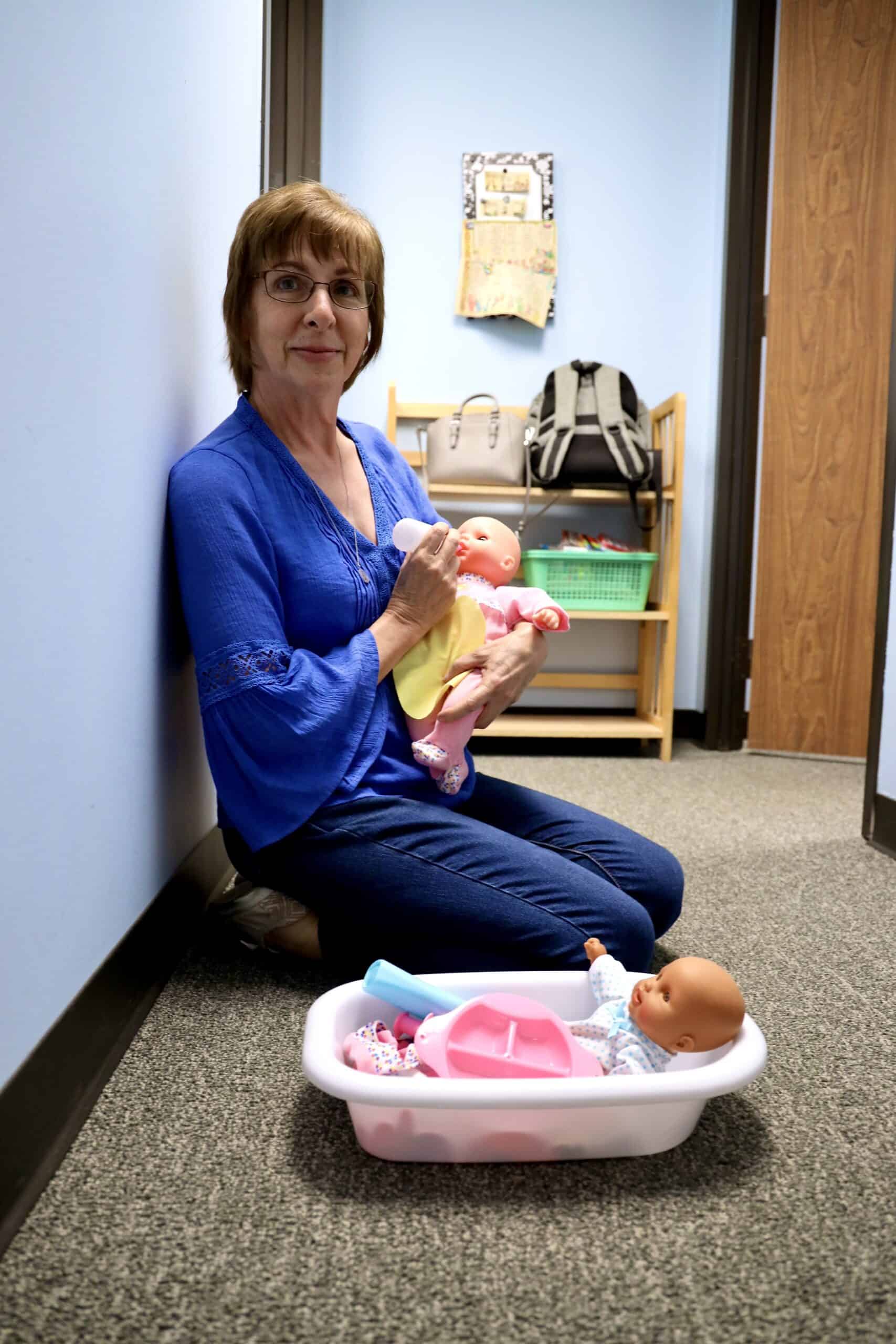 Stephanie Branch:
About Ms. Stephanie B: I was born and raised in League City, TX. I recently bought a house with my boyfriend and my dog named Chloe. I love to spend time with my friends, play with my dog, read, and travel. I once spent 35 days in Europe, and I am dying to go back! I attended Stephen F. Austin State University in Nacogdoches, Texas for both my undergraduate and graduate studies, receiving a Bachelor of Science in Communication Sciences & Disorders and Master of Science in Speech Language Pathology. I am licensed by the Texas Board of Examiners for Speech-Language Pathologists and Audiologists for my clinical fellowship under the supervision of Patti Boudreaux.
Favorite Speech Activity:  Each kid I interact with is different, so I love trying to figure out their interests through play…. But bubbles are my go-to activity! I mean who doesn't like bubbles?!
If I had a superpower, I would love to be able to read minds. I think it would be fascinating to know what people are thinking especially my speech kiddos.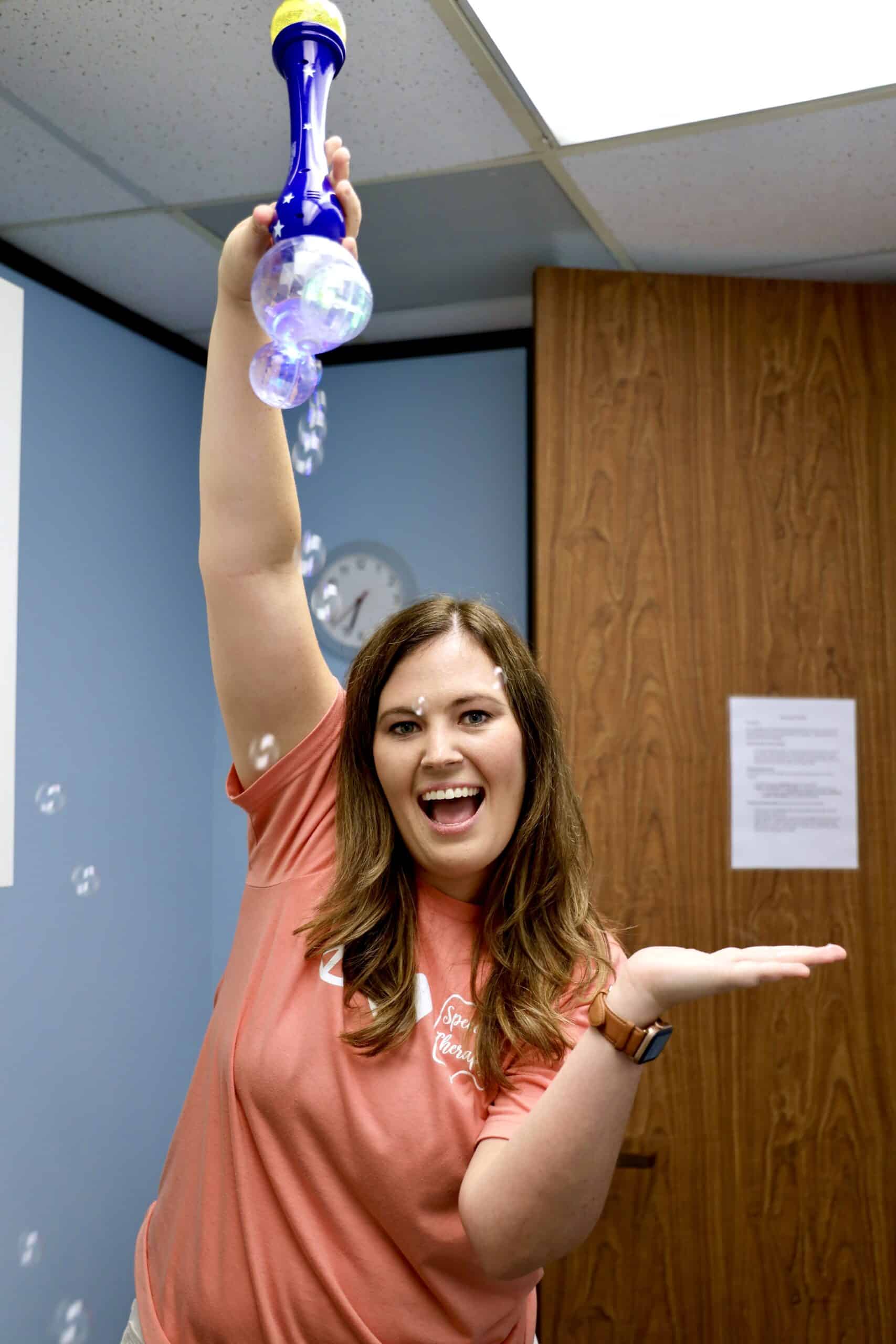 Bio coming soon:
About Ms. 
Favorite Speech Activity:  
If I had a superpower, I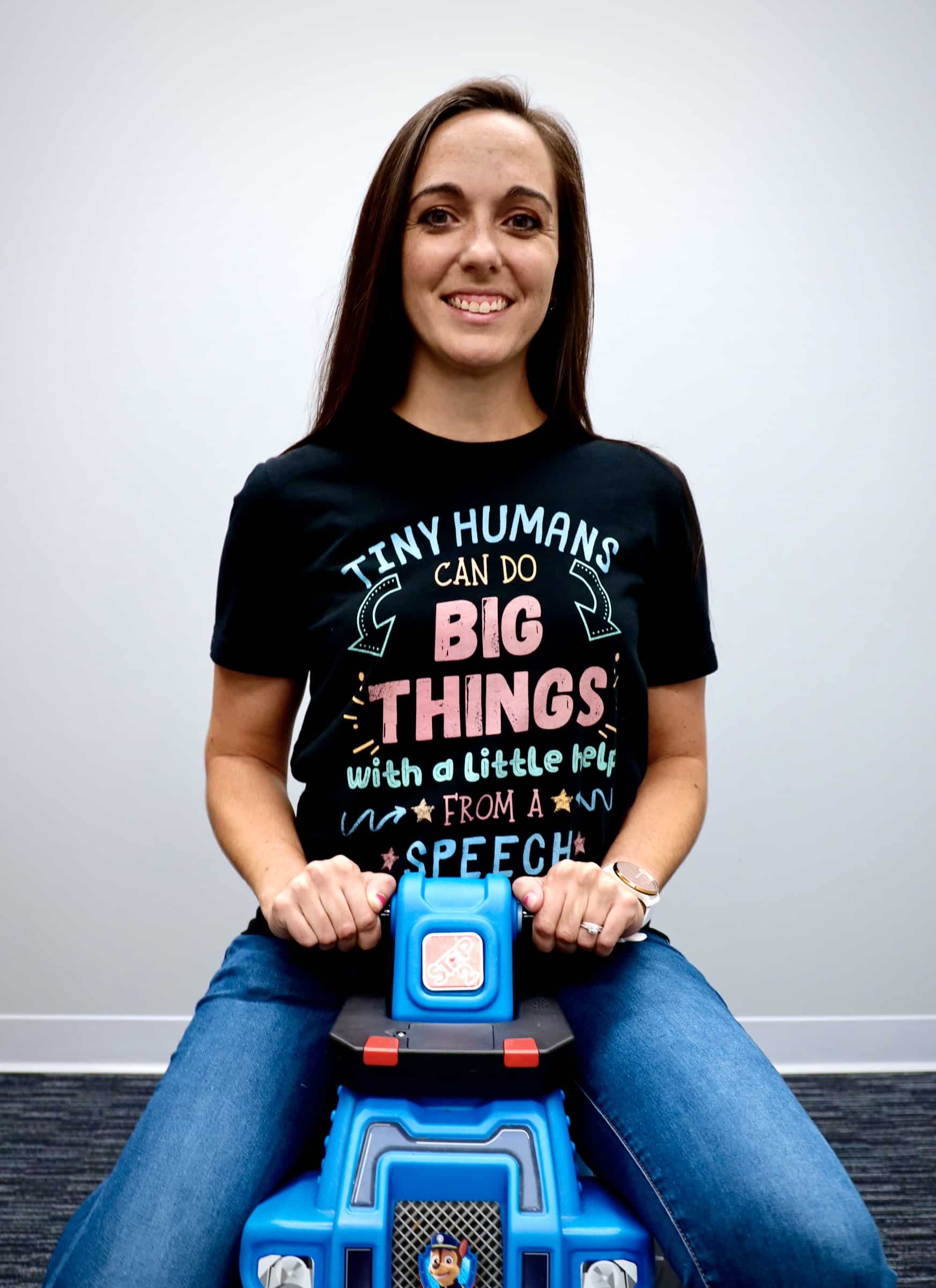 Bio coming soon:
About Ms. 
Favorite Speech Activity:  
If I had a superpower, I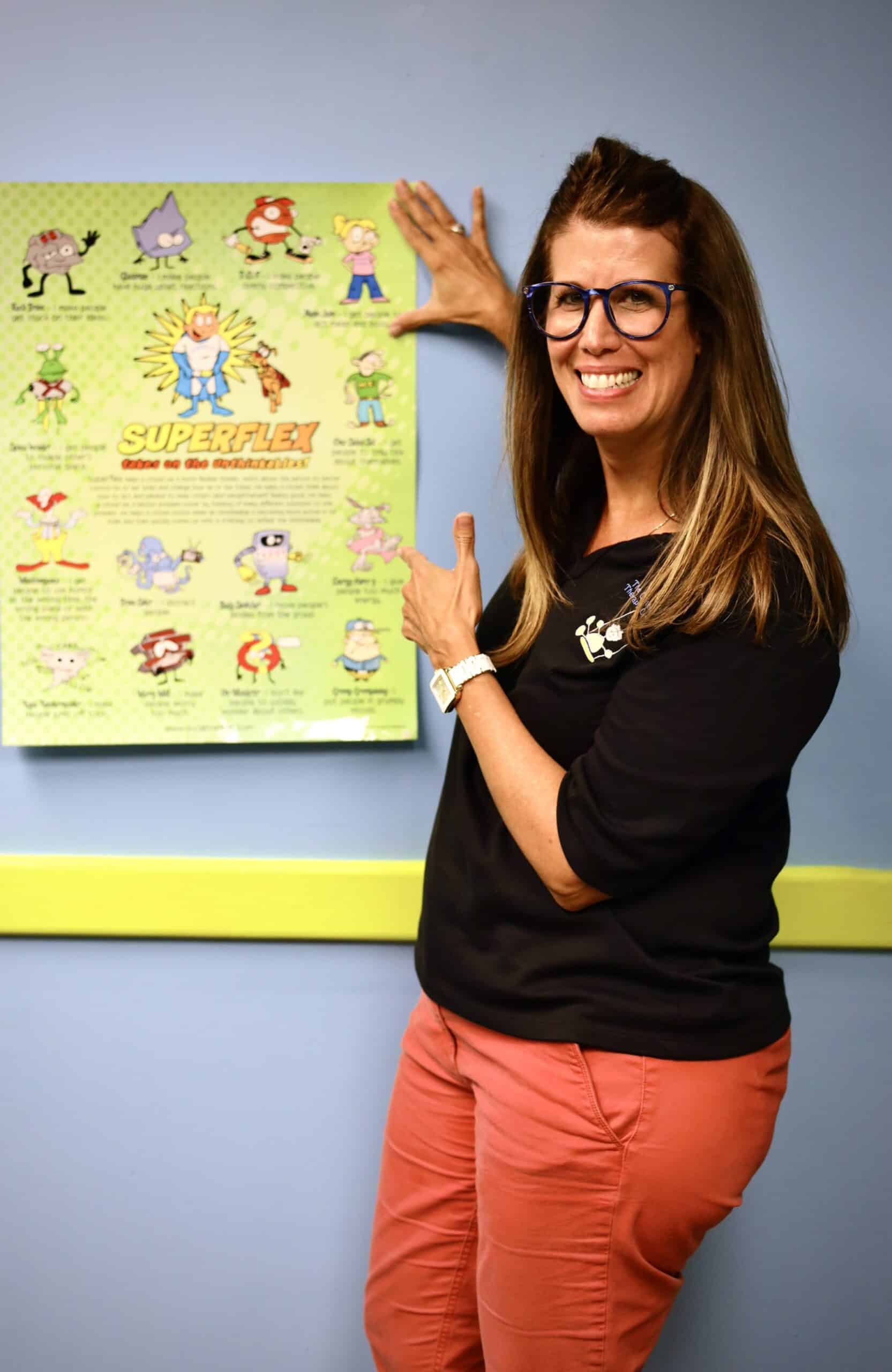 Call Us Today
(281) 480-5648
310 Odyssey Drive, Webster, TX 77598
Fax: (281) 480-5691