About Our TCTCI Office Staff
We are fortunate to have a caring office team at TCTCI that take pride in working with your family on the intake process, scheduling, and billing services.
Our Office staff include:
Dana Kenney: Office Manager & Insurance/Billing
Christine Nevria: Lead Office Assistant & Insurance Authorizations
Christen Niccum: Intake Coordinator
Kaysie Risinger: Office Assistant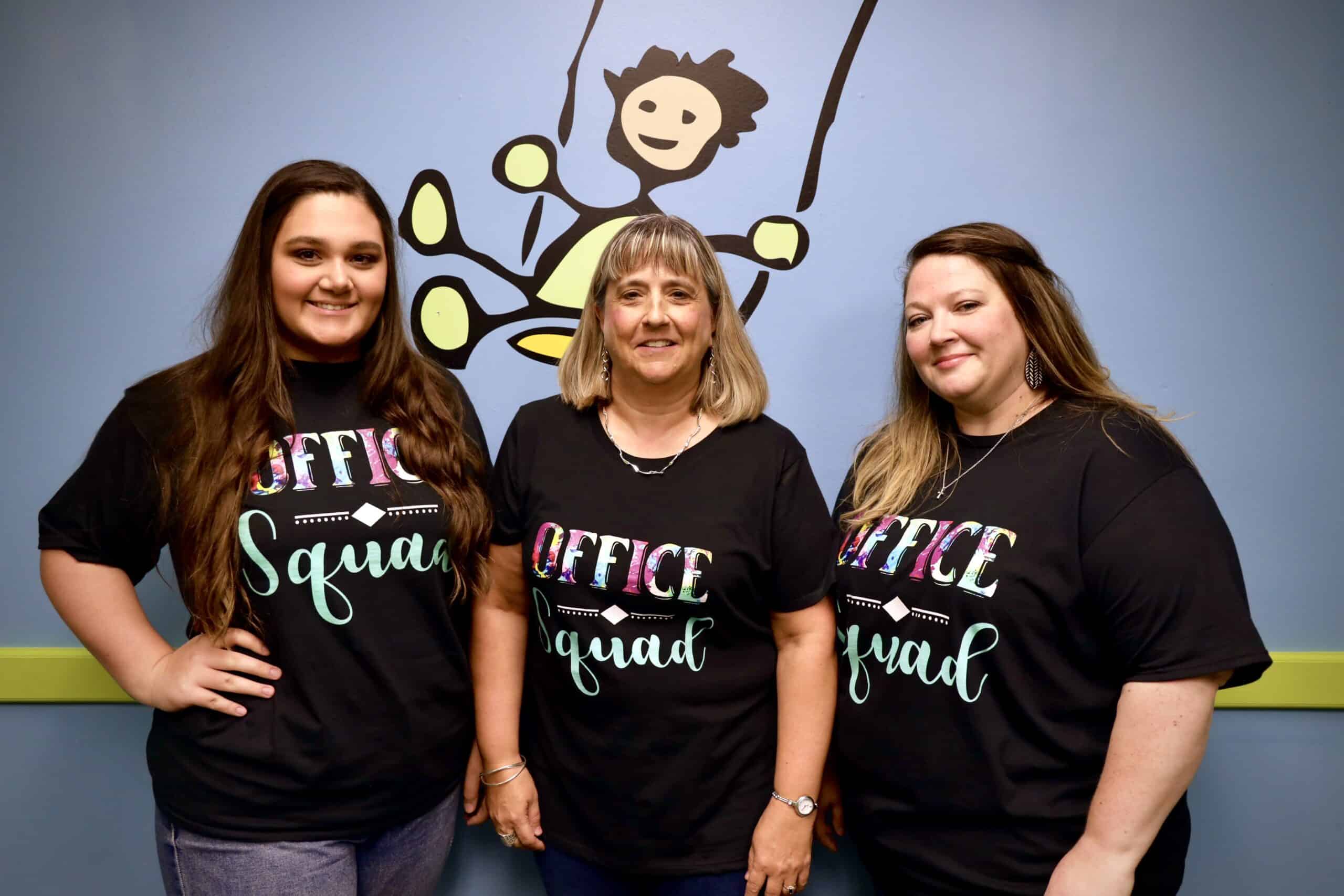 Dana Kenney:
About Mrs. Dana K: I have had the honor of working at TCTCI since February 2003. It has been exciting being a part of the clinic growing and providing services to our community. What I love most about working at the clinic is helping families. Our families are amazing and being a part of their journey is special and close to my heart.
I am married and have 3 children and 5 grandsons. I love spending time with family, cooking, and gardening.
If I had a Superpower, it would be to wiggle my nose (like Samantha on Bewitched) and have my chores done and the kitchen clean after cooking.
Christine Nevrla: 
About Mrs. Christine: I have had several years of office experience and have learned more than I wanted to know about medical insurance! I am married to my high school sweetheart and have one son and two cats. I love to read, decorate my home, spend time with my family, travel, and work with my TCTCI colleagues. It is a privilege to work with  families to help get their kiddos and therapy they need.
If I had a Superpower, I would manipulate time to be able to get more done in each day!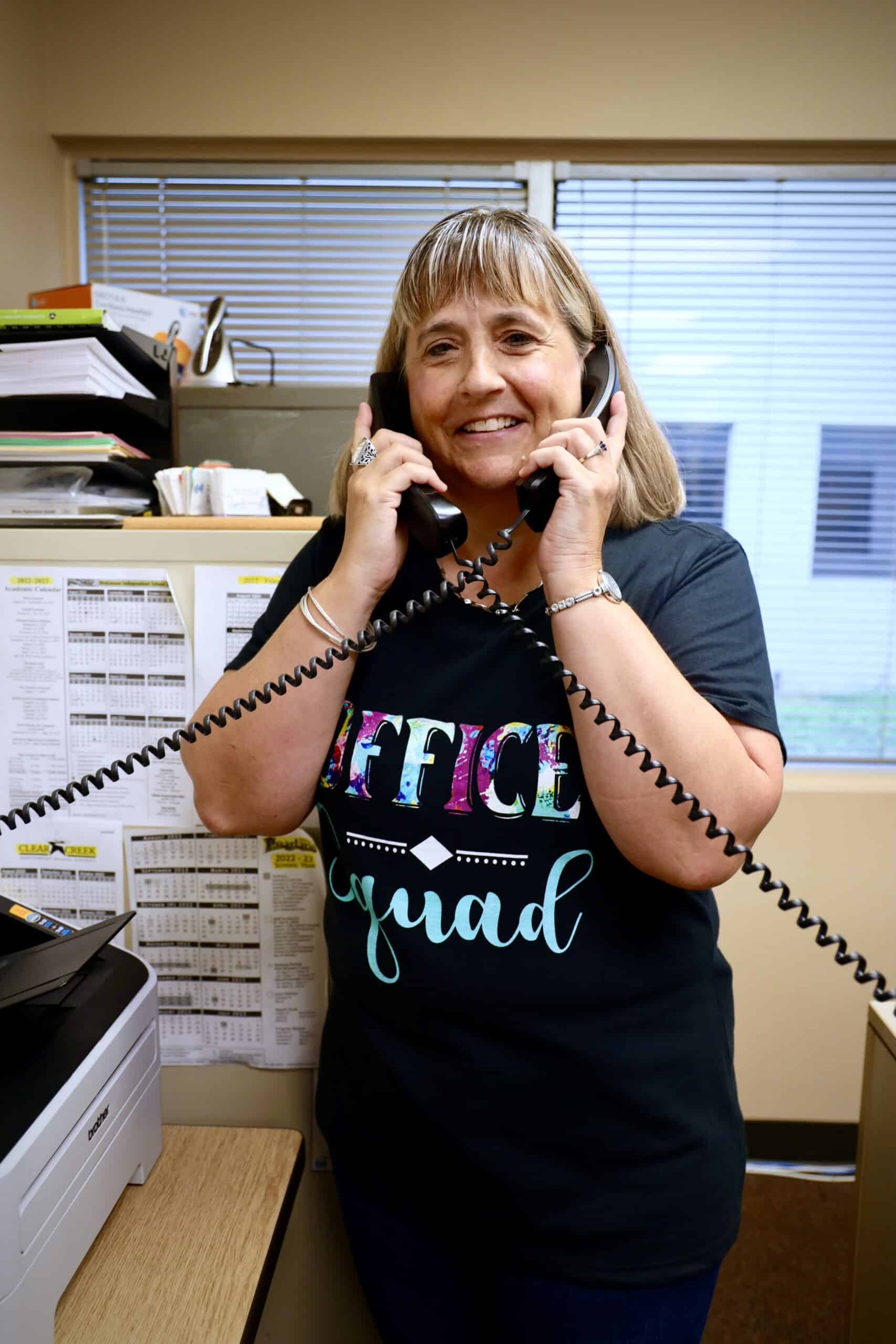 Christen Niccum:
About Mrs. Christen: I have had the privilege of being connected to TCTCI as a parent, as an observer, as a Camp Wahoo volunteer, and now as a part of the incredible office staff. My time attending TCTCI with my son, alongside his journey in Occupational therapy, has inspired my own pursuit of becoming an Occupational therapist one day. I am excited to begin OT school at Baylor University in January and will take all that I have learned at TCTCI with me. The staff, kiddos, and families of TCTCI are top-notch!
I am married and have two amazing kiddos; a son and a daughter. They are my pride and joy! We love to hang out, play, games, watch movies, and never pass up the opportunity for a weekend road trip!
If I had a Superpower, it would be to fly like a bird. While I love road trips, to travel "as the crow flies" would be amazing! I have always loved flying in airplanes, and the peace, tranquility, and expansive views from the sky are something I am always in awe of. To fly like a bird and have this option whenever I wated would be awesome!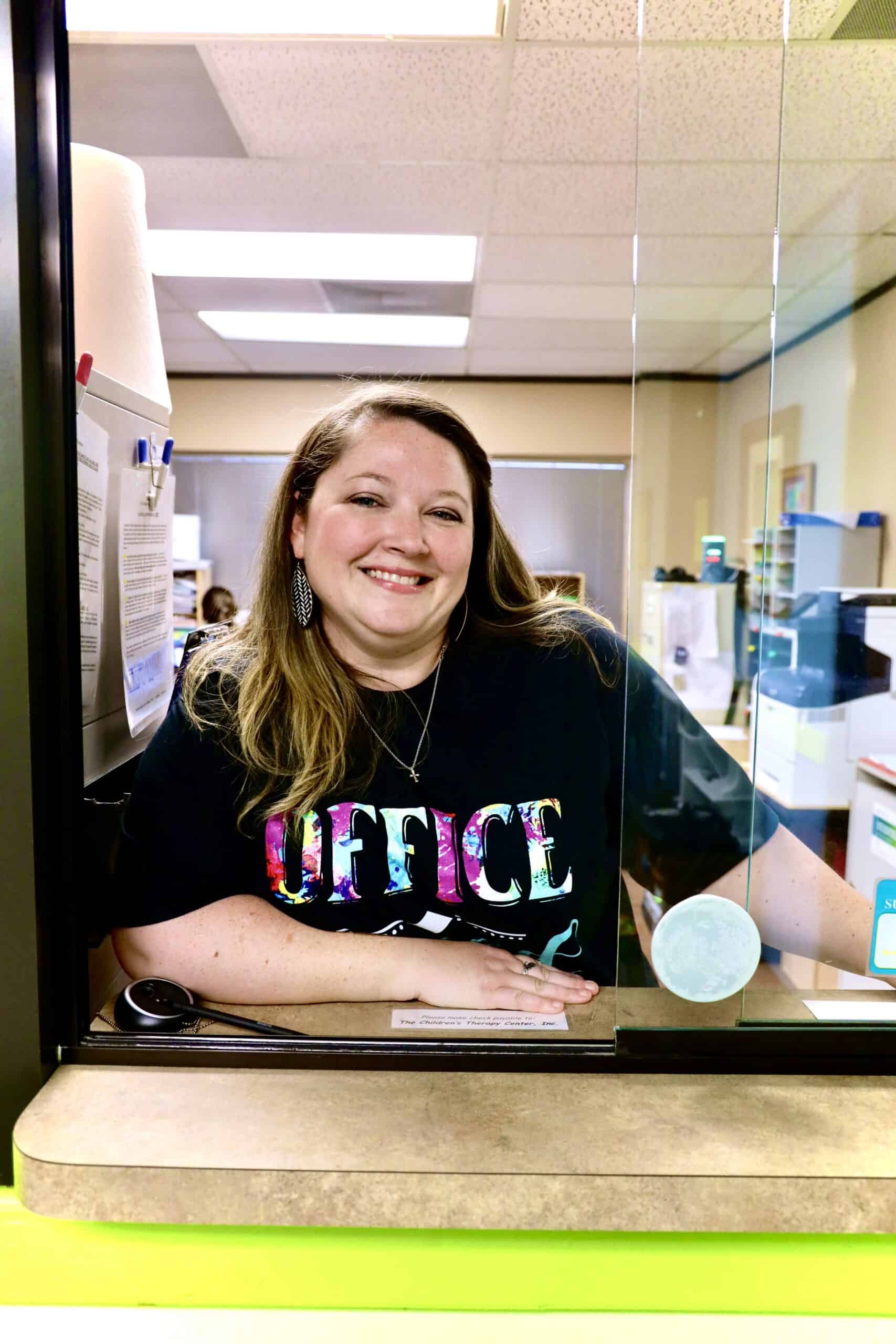 Kaysie Risinger:
About Ms. Kaysie: I have a son who is my everything. I love taking him to the playground and going on adventures with him. I love to make handmade leather earrings in my spare time. I love working here at TCTCI, and my favorite thing about working here is meeting all the parents and seeing all the BEAUTIFUL KIDDOS! Seeing all the kids meet their goals melts my heart and brings me joy. 2 Chronicles 15:7 "But as for you, be strong and do not give up, for your work will be rewarded."
If I had a Superpower, it would be to heal everyone!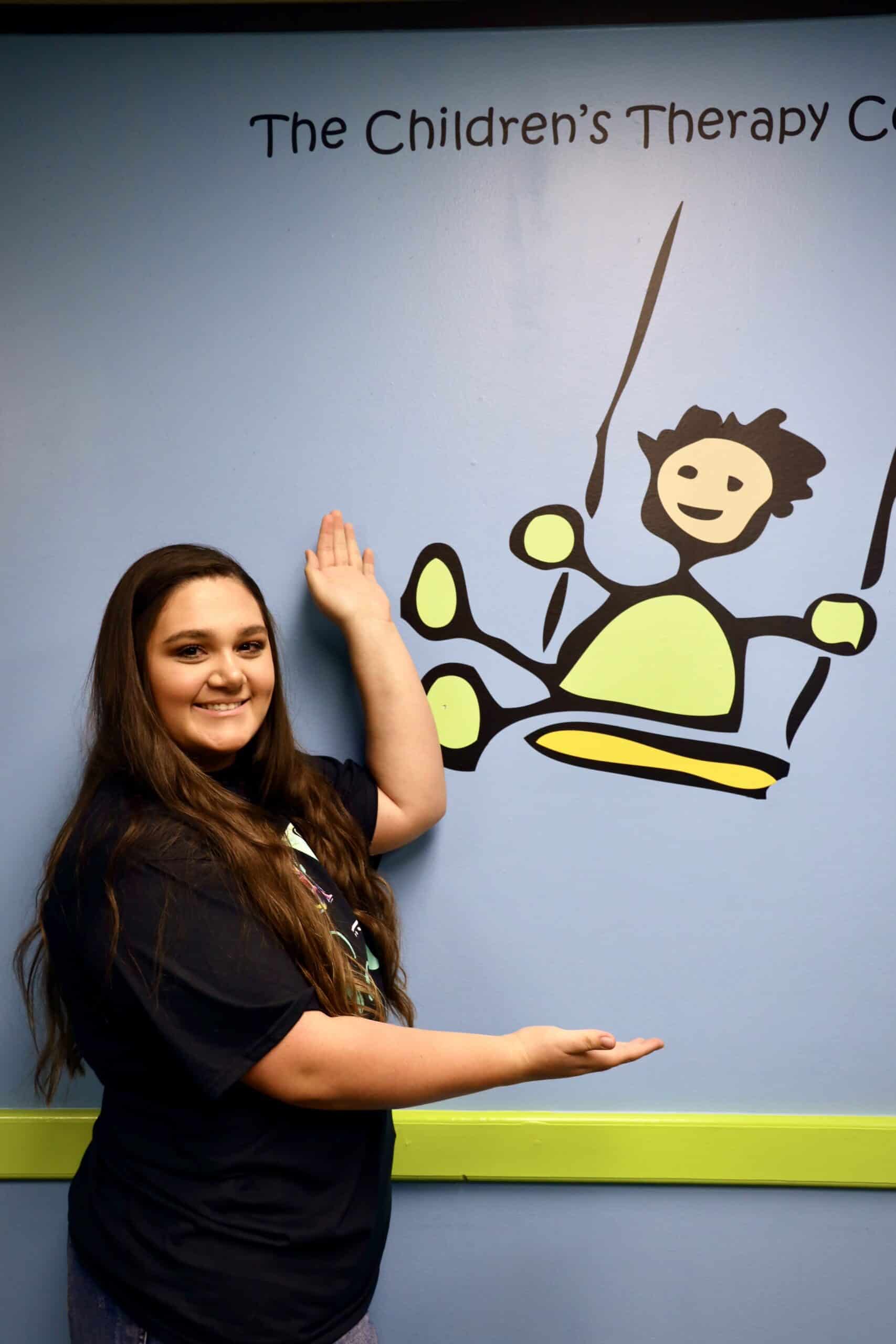 Call Us Today
(281) 480-5648
310 Odyssey Drive, Webster, TX 77598
Fax: (281) 480-5691