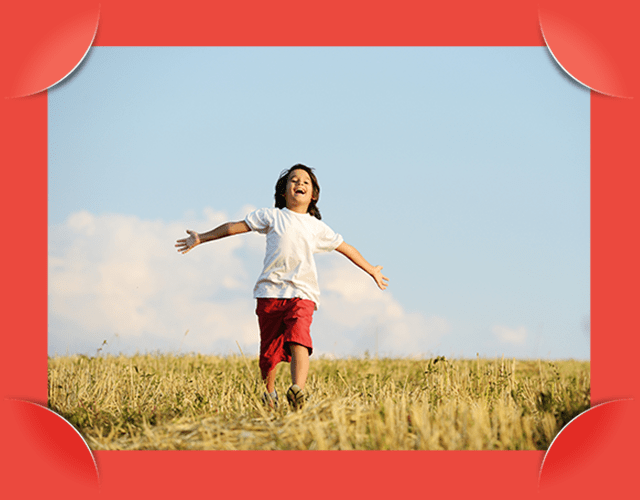 Reaching Your Child's True Potential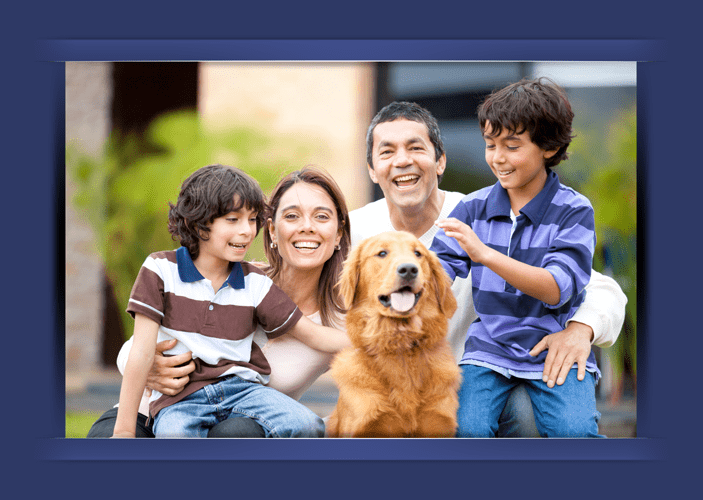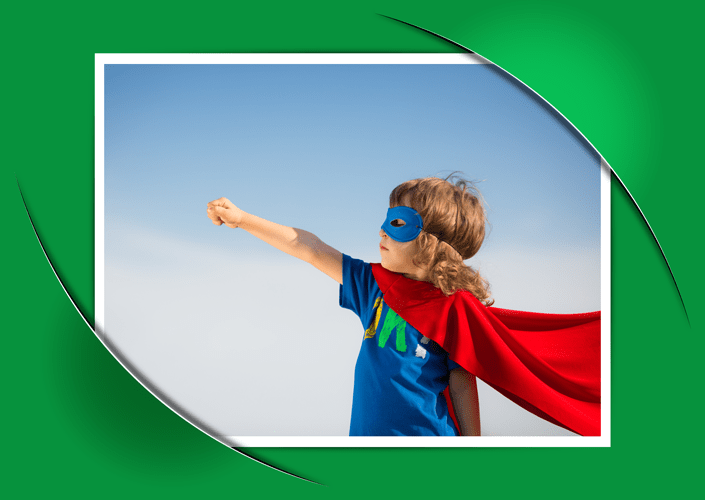 Achieving Sensational Results
MAY IS:  Speech & Language Pathology And Apraxia Month...
Soo.. HIGH FIVE YOUR SLP & CELEBRATE ALL OUR AMAZING CHILDREN WITH APRAXIA
We are accepting new clients for Occupational Therapy and Speech Therapy Services!
Do you want a jump start for your child's therapy? We recommended our 5-Day Safe & Sound Protocol Intensive!!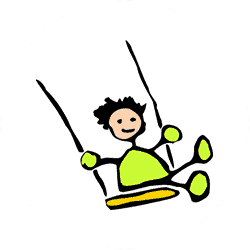 Call Us Today
(281) 480-5648