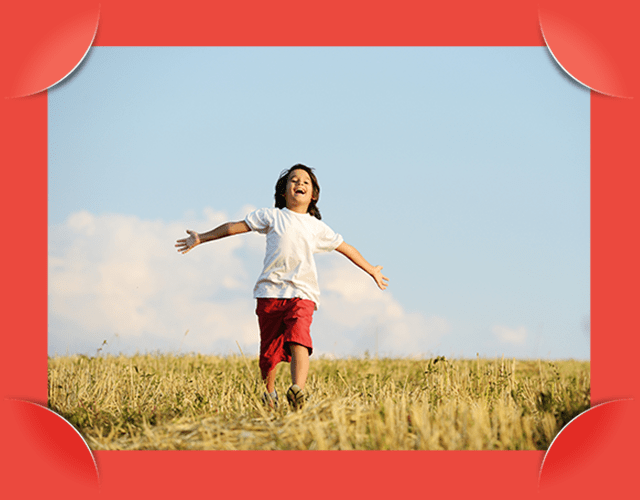 Reaching Your Child's True Potential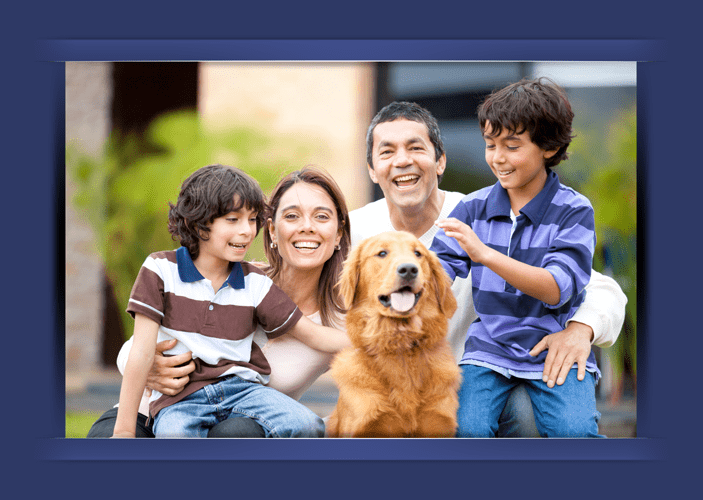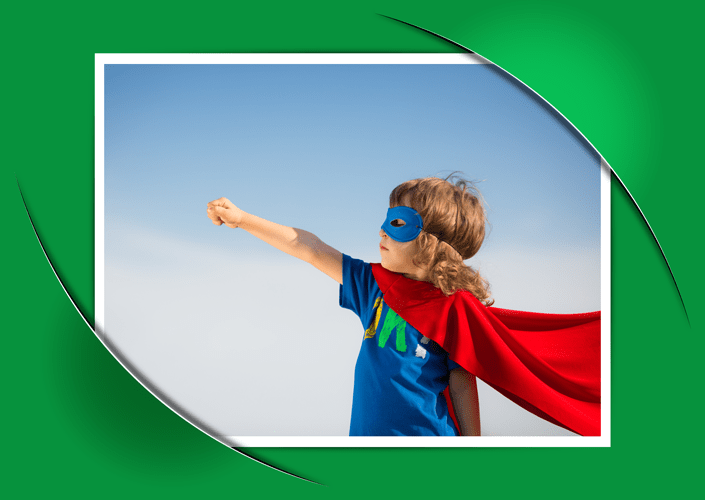 Achieving Sensational Results
APRIL IS:  OCCUPATIONAL THERAPY AND AUTISM MONTH...
SO HUG YOUR OT AND CELEBRATE ALL OUR AMAZING CHILDREN WITH AUTISM
We are accepting new clients for Occupational Therapy and Speech Therapy Services!!
Do you want a jump start for your child's therapy? We recommended our 5-Day Safe & Sound Protocol Intensive!!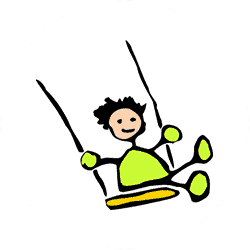 Call Us Today
(281) 480-5648