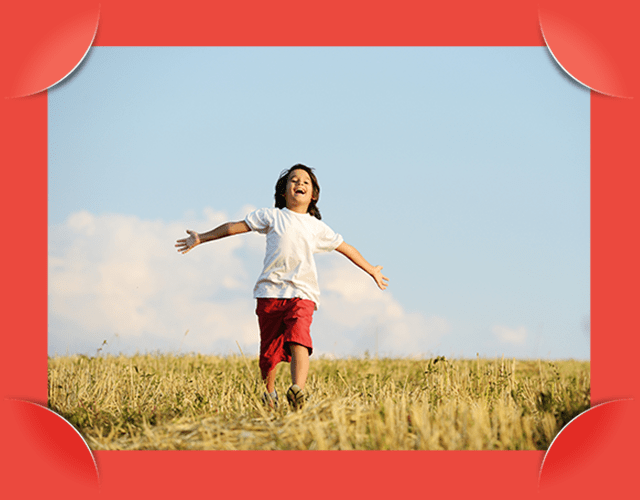 Reaching Your Child's True Potential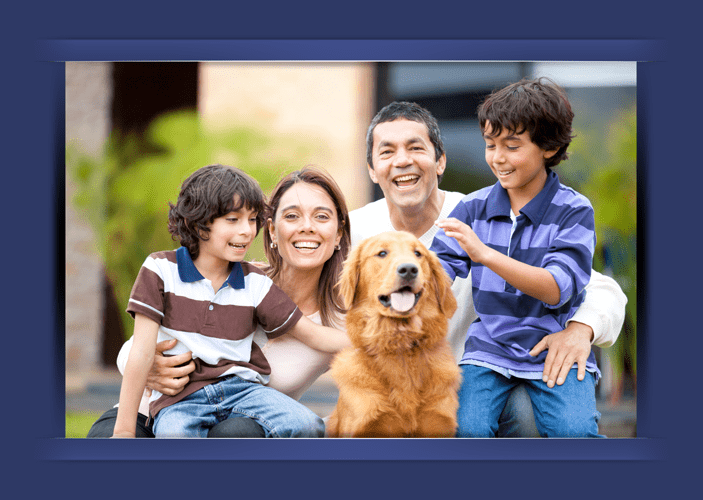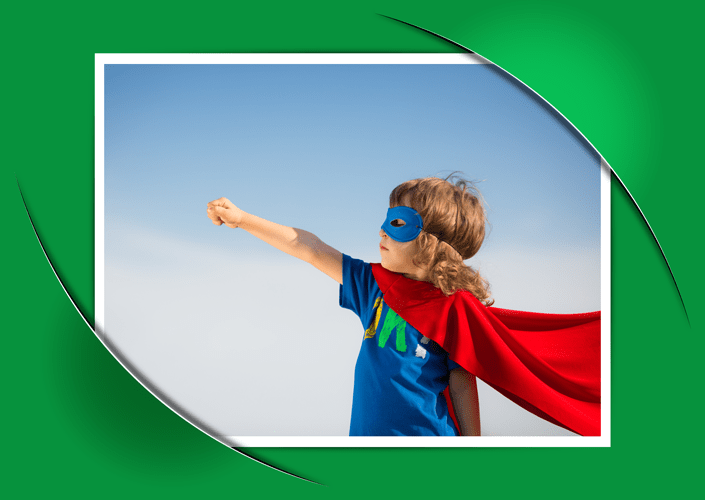 Achieving Sensational Results
                       Happy New Year 2019!! We look forward to to working with your Child to achieve their full potential!!
         Handwriting Class starting January 16, 2019 & Infant Massage Class February 2019, call our office and reserve your spot!!
                  We are accepting new clients. We have expanded our practice...No wait list for Occupational Therapy!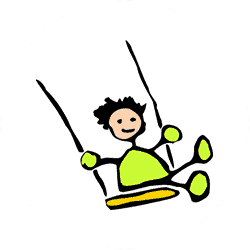 Call Us Today
(281) 480-5648