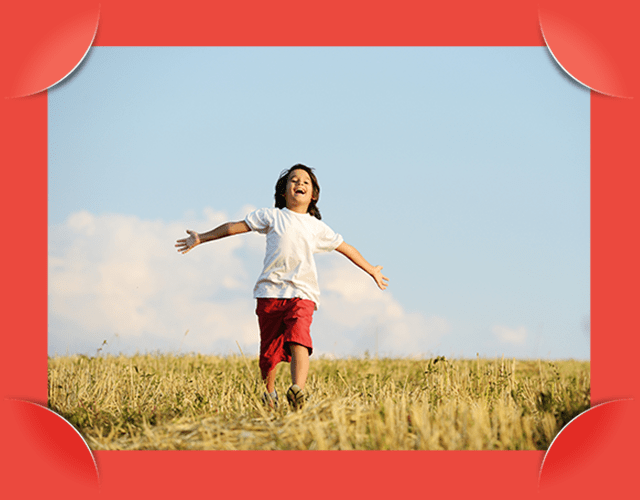 Reaching Your Child's True Potential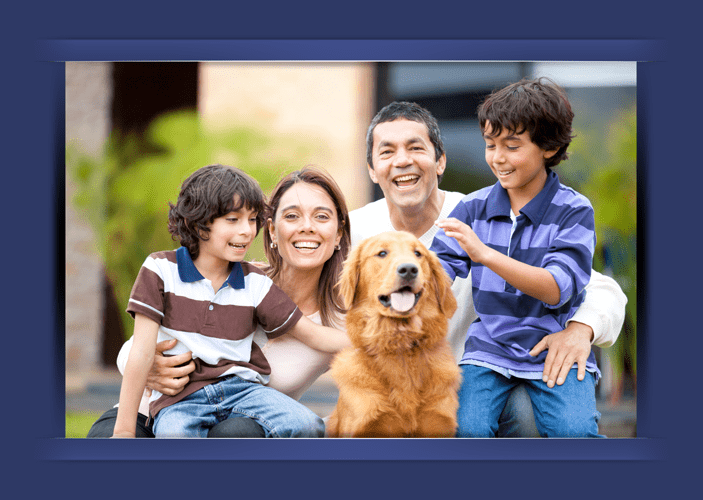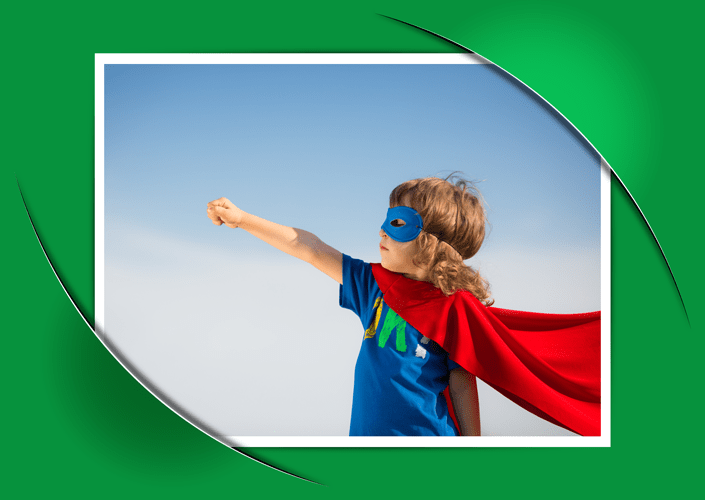 Achieving Sensational Results
TCTCI physical location is closed through April 30th due to President's Stay Home Order to prevent the spread of Covid-19.  
We highly recommend Telehealth appointments for Occupational and Speech Therapy services so that your child can maintain skills and to  prevent regression.  Parent consults are also available.  Please contact the office to schedule your weekly appointment.  Some insurance companies are paying for Telehealth appointments due to Covid-19.
Telehealth Group-Based Therapy options are also available to help your child maintain skills.  Click on the Telehealth Tab to see the group therapy schedule and sign up for some fun virtual activities!  
TELEHEALTH LINK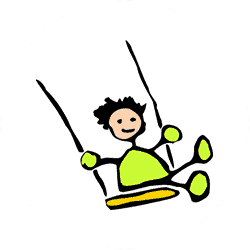 Call Us Today
(281) 480-5648